Sponsorship
i-Sport Agency
Sport
sponsorship
Other fields of activity: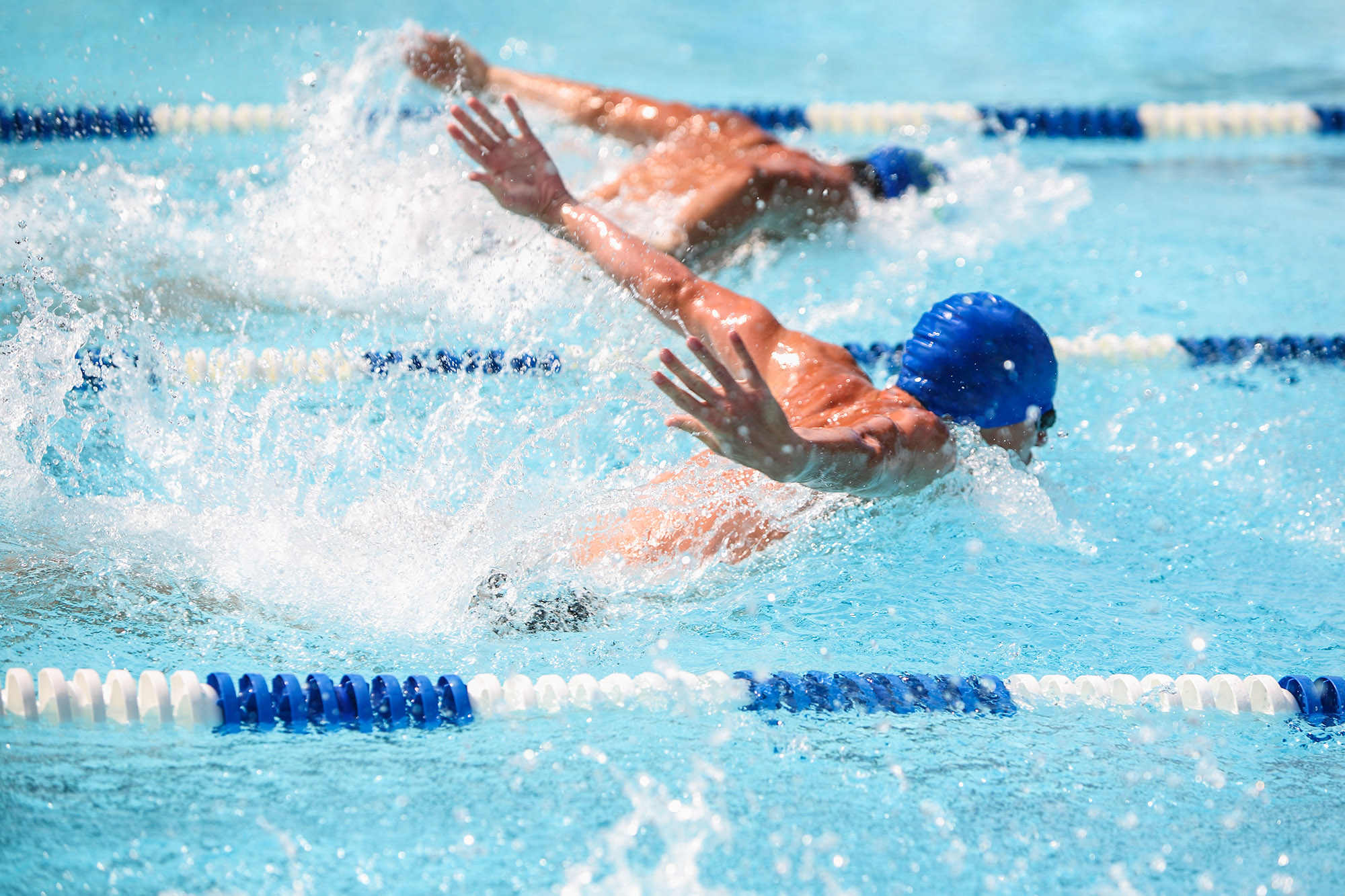 Sponsorship of sporting events
athletes and local sports activities
WHAT DO WE DO FOR OUR CLIENTS?
01
Market analysis of sporting events (globally and locally)
02
Analysis of athlete profiles on the local and global market
03
Preparation of a comprehensive strategy: selection and recommendation of events and athletes
04
Selection and recommendation of events/athletes for project and advertising activities – short-term activities aimed at fast results
05
Preparation of reports on the course of cooperation, analysis of outcomes and further action recommendations
WHO DO WE TARGET?
By combining strong business competences and in-depth knowledge of the sports market, we help to match both areas, taking into account the expectations and working style of companies with the opportunities and specifics of the sports industry.
If you are already involved in sports sponsorship, but the current results do not meet your expectations and you are hungry for more…
If the number of sports areas you have sponsored is so extensive that you are worried whether your team is managing and coordinating them effectively, fully utilising the potential of the allocated budget…
If you plan to engage in sports sponsorship, but do not know which sports area would be the most beneficial for you…
If you plan sports sponsorship and do not know how to allocate your sponsorship budget…
If you have already decided on a sponsorship area and need professional support in selecting the right events, athletes or clubs…
STRENGTHEN YOUR COMPANY'S IMAGE THROUGH THE VALUES AND EMOTIONS THAT SPORT BRINGS.
WHY SPORTS SPONSORSHIP?
Sponsorship of sporting events and athletes is one of the most popular forms of identifying companies with sporting values. Currently, the amateur and professional sports market is growing thanks to online tools and trends that promote sport and physical activity on a mass scale.
Without being part of the world of sport and without an in-depth analysis of the characteristics and opportunities of different forms of sport promotion, it is difficult for companies to select events, actions or athletes who will complement their image and meet business expectations in the short and long term.

OUR EXPERIENCE
IN SPONSORSHIP
300+
cooperating companies
80
athletes from all over the world
50+
sponsorship deals finalized