Image and career management for athletes
i-Sport Agency
Image and career management for athletes
Other fields of activity: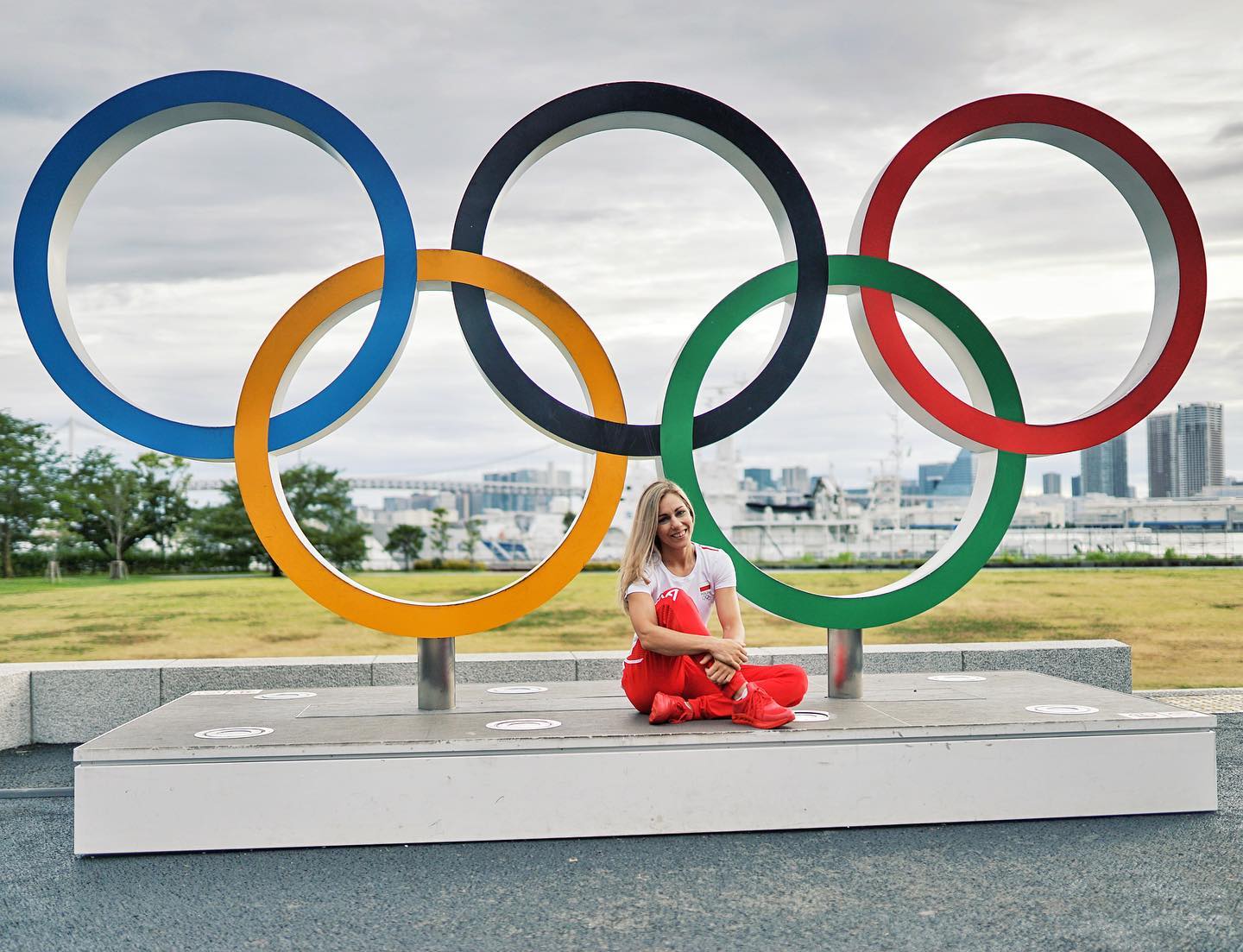 Image and career management
for athletes
WHAT DO WE DO?
01
We analyse the image of athletes with recommendations for further action
02
We develop comprehensive communication strategies based on online and offline channels
03
We build athlete relations – with fans, media, business partners
04
We attract and assist sponsors and business partners
05
We arrange photo shoots and promotional videos
06
We create projects that build the long-term value and career of the athlete
07
We prepare an action plan following the end of the sports career
WHO DO WE TARGET?
Professional sport is a full-time job, requiring numerous sacrifices. A professional athlete should fully concentrate on the work leading to the best result. We understand that! In order to implement the training plan with confidence, it is worth finding people who understand the needs of an athlete and support him/her in the non-sporting aspects of the career. Proper communication, taking care of the image and securing the funds for training, is the way to have a calm head while preparing for the most important events of the season!
We target our activities at:
Professional athletes, at any stage of their career
Professional sports clubs
Sports associations
Sports content creators
Amateur athletes and amateur sport groups
ENTRUST YOUR IMAGE AND CAREER IN THE HANDS OF PROFESSIONALS
Why partner with athletes?
We have in-depth knowledge of all the elements of the sports puzzle. By combining sports and business experience, we know how to make them fit together. To achieve sporting success, the cooperation of many actors is essential. We believe that proper coordination of this cooperation allows to achieve the goals and maximum benefits for each party.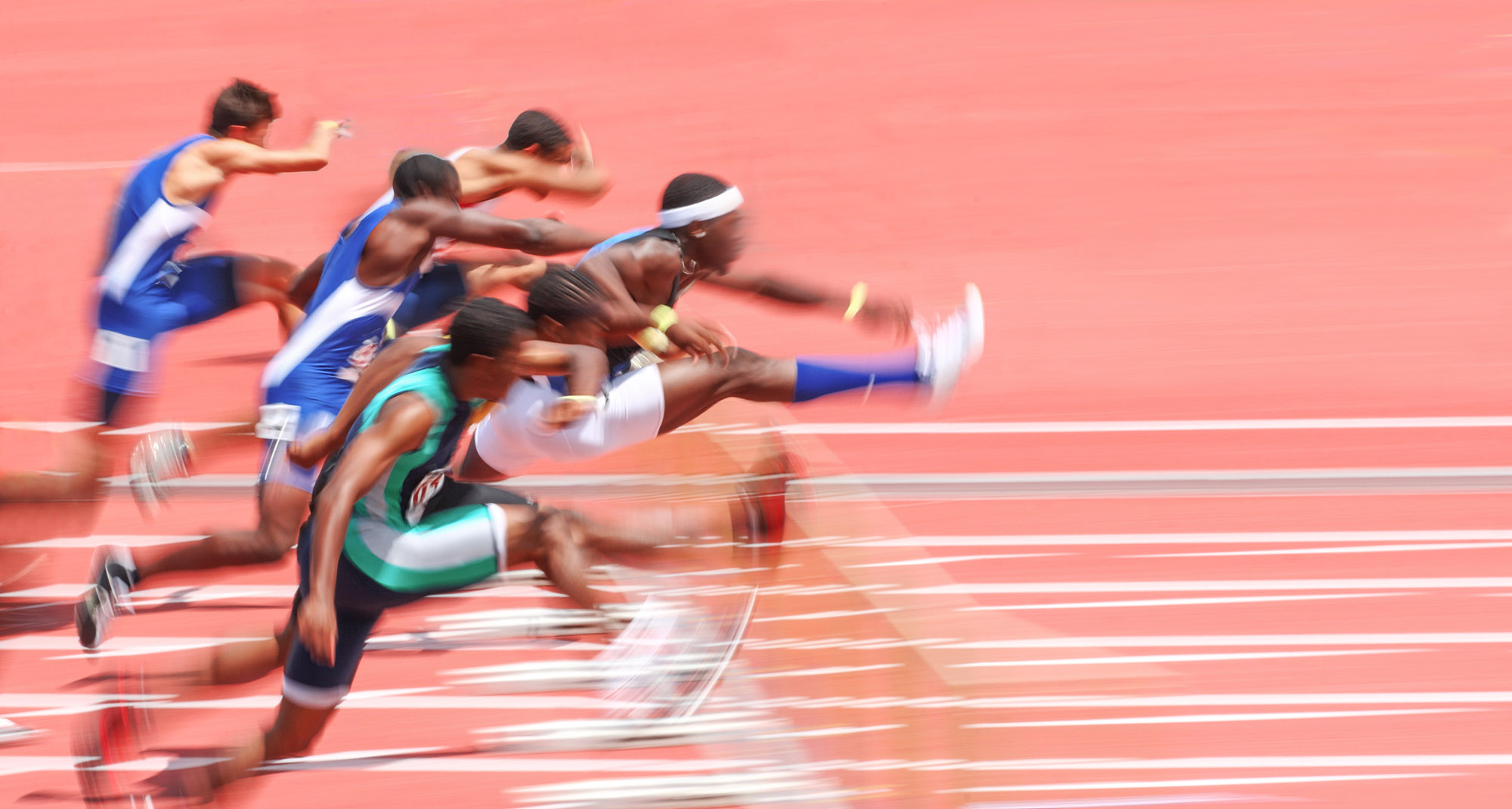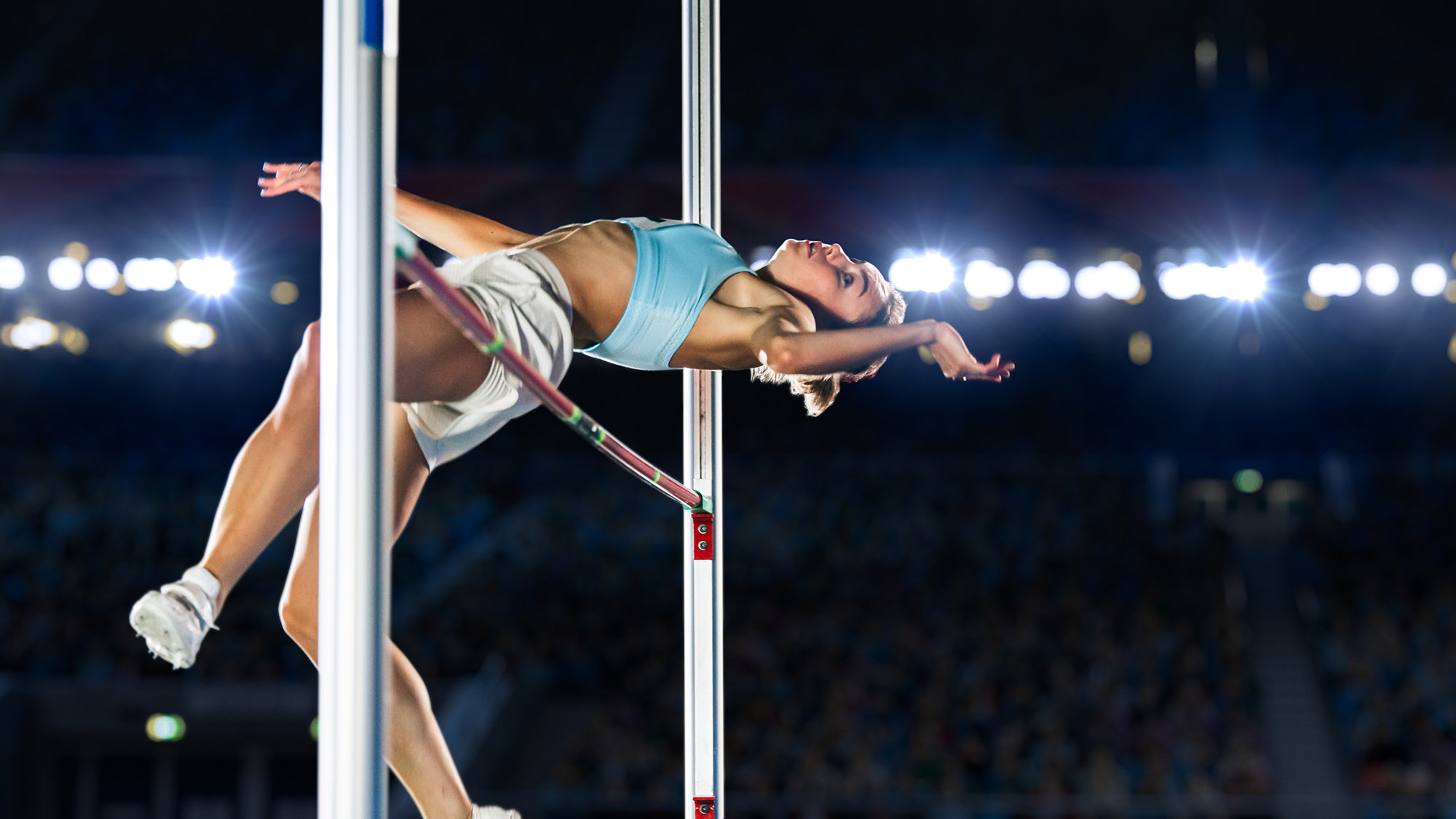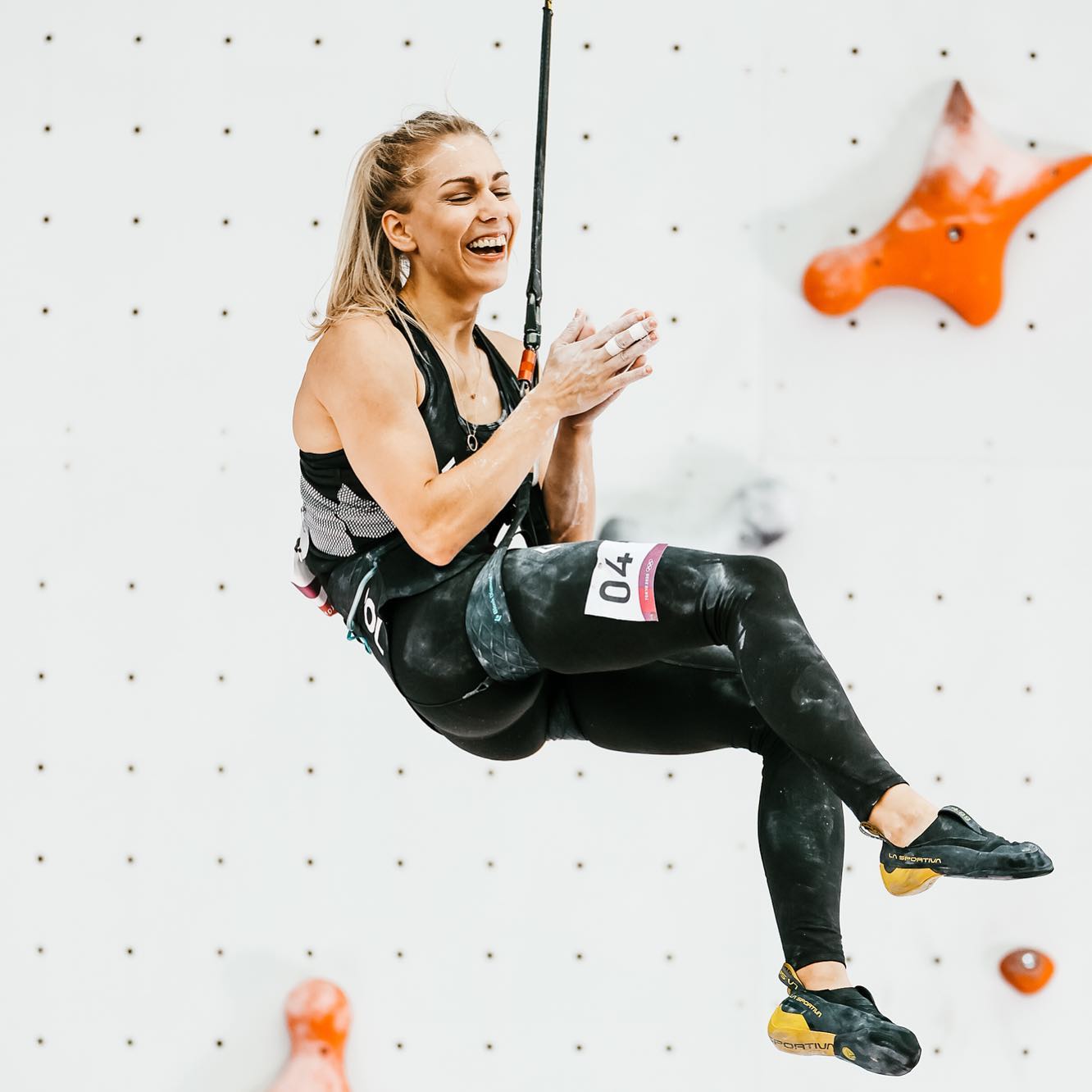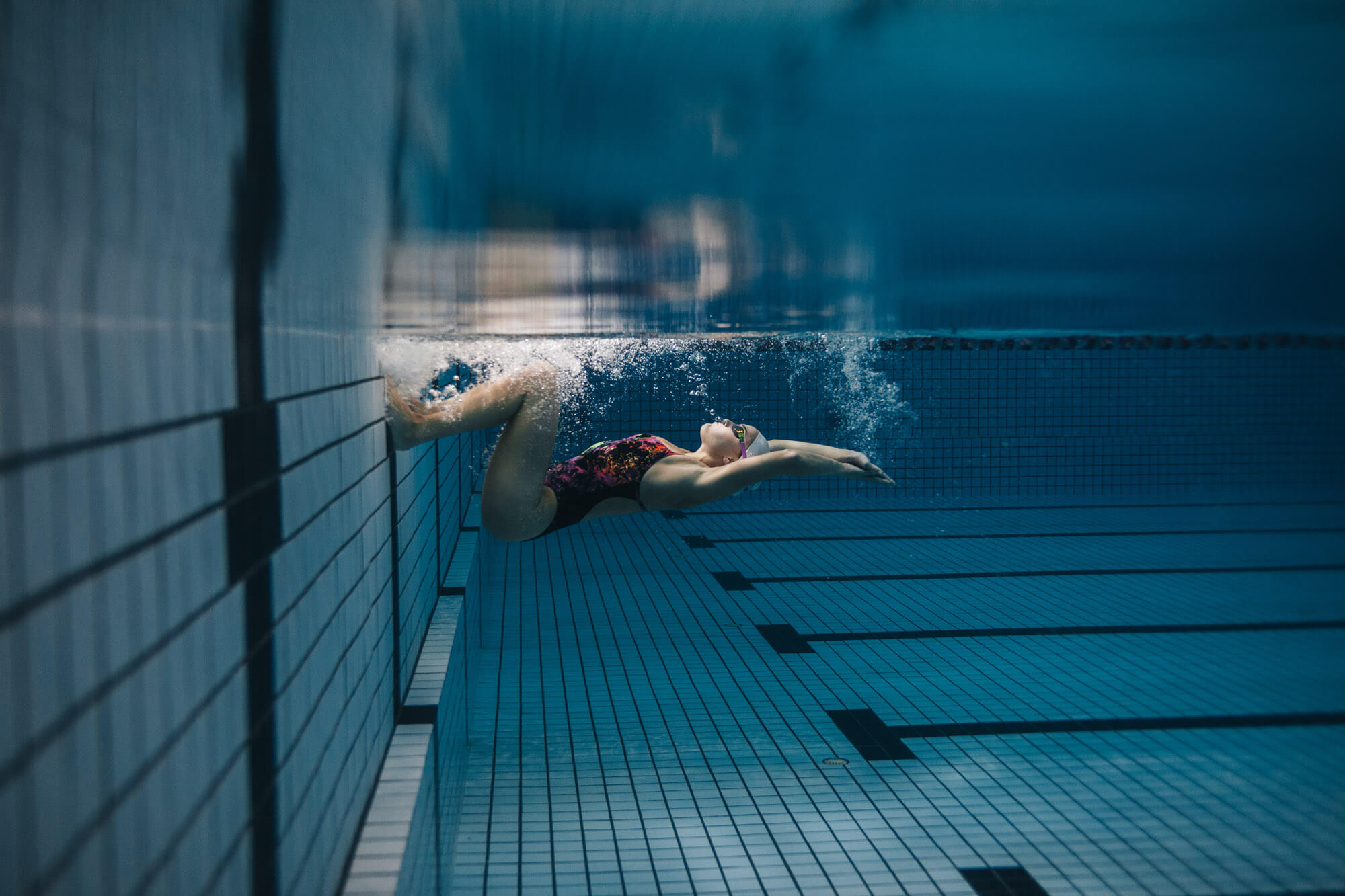 Our cooperation with athletes
in numbers
80
athletes from all over the world