Women in sport
i-Sport Agency
Women
in sport
Other field of activity:
WHAT DO WE DO?
01
We create projects that popularize sports among school-age girls
02
We support women in professional sports by building their long-term action and communication strategy
03
We promote male-dominated sports to women
04
We care about parity in the sports teams we represent
05
We attract partners and sponsors to sports projects dedicated to women
06
We create original projects promoting sport and physical activity among women
WHO DO WE TARGET?
Clubs and sports organizations that want to attract more women to their sports
Women in professional sport who are looking for a manager who is aware of the challenges and needs of women's professional sport
Companies that would like to build their image on the basis of women's professional sport
Companies that would like to have a long-term influence on the improvement of physical activity among women as part of their CSR strategy
TAKE CARE OF THE FEMALE SIDE OF SPORT WITH US
Why support women in sport?
Our activities as an agency are systematic, long-term and tailored to the target group. Both amateur and professional sport among women is still very much underestimated and not given the attention it deserves. This translates into the perception of women's sport by business, the media and the availability of some disciplines for women. Through our actions and projects we fight for sport without borders also from a gender perspective.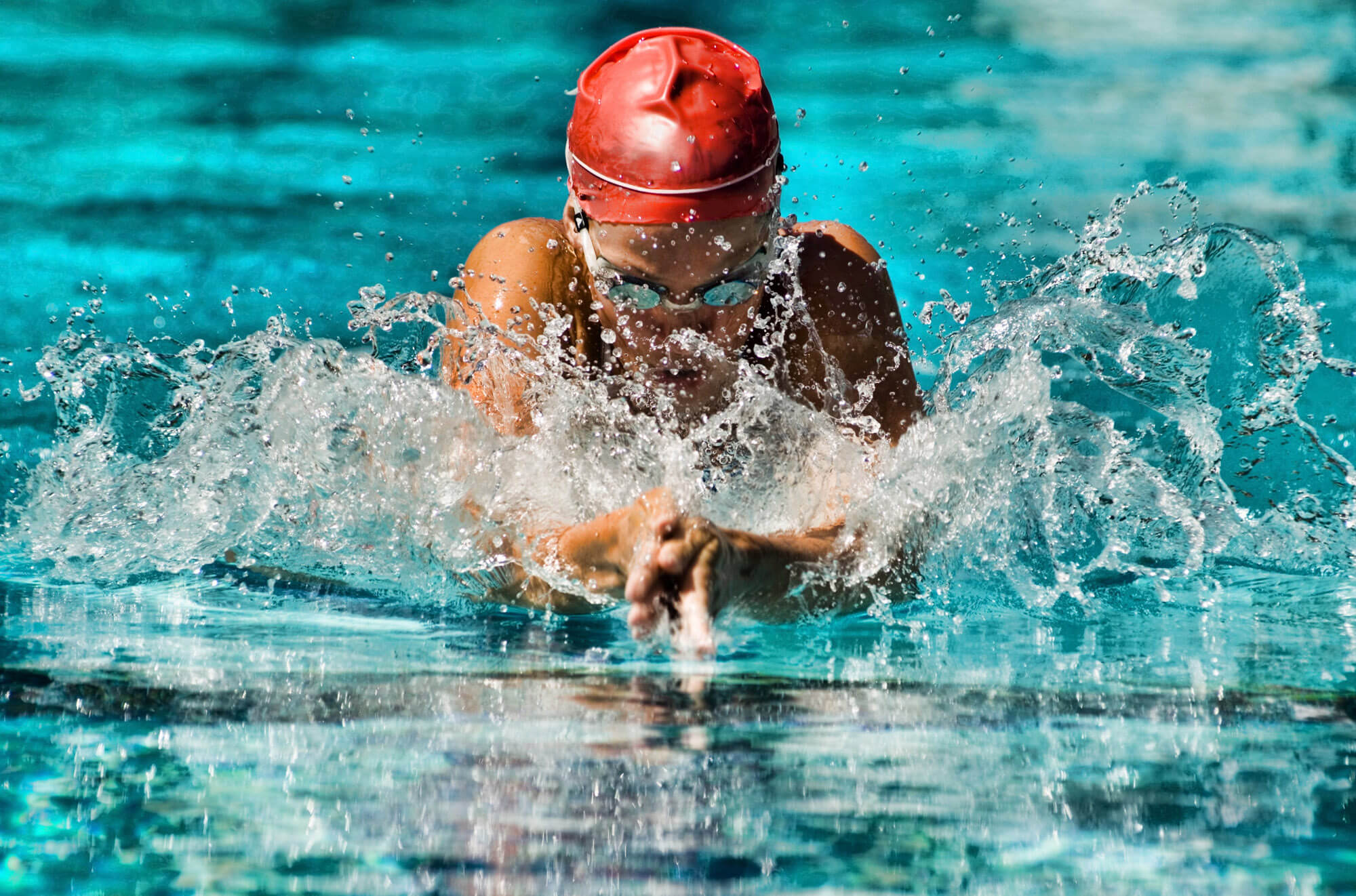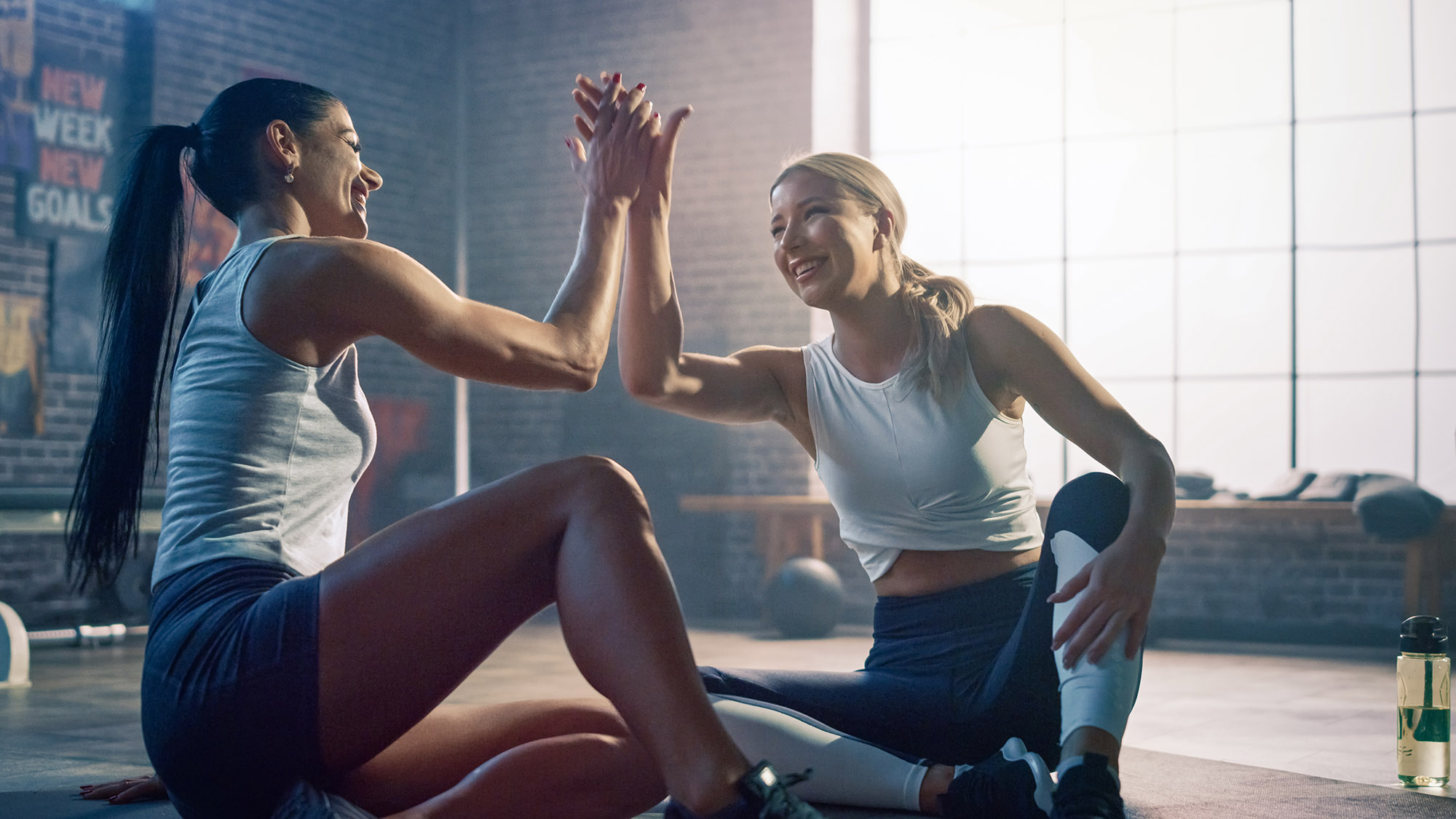 Our impact
on women's sports
30
ambassadors in triathlon
5
Women's Dedicated Projects
5000
women in the community