Original projects
i-Sport Agency
Original
projects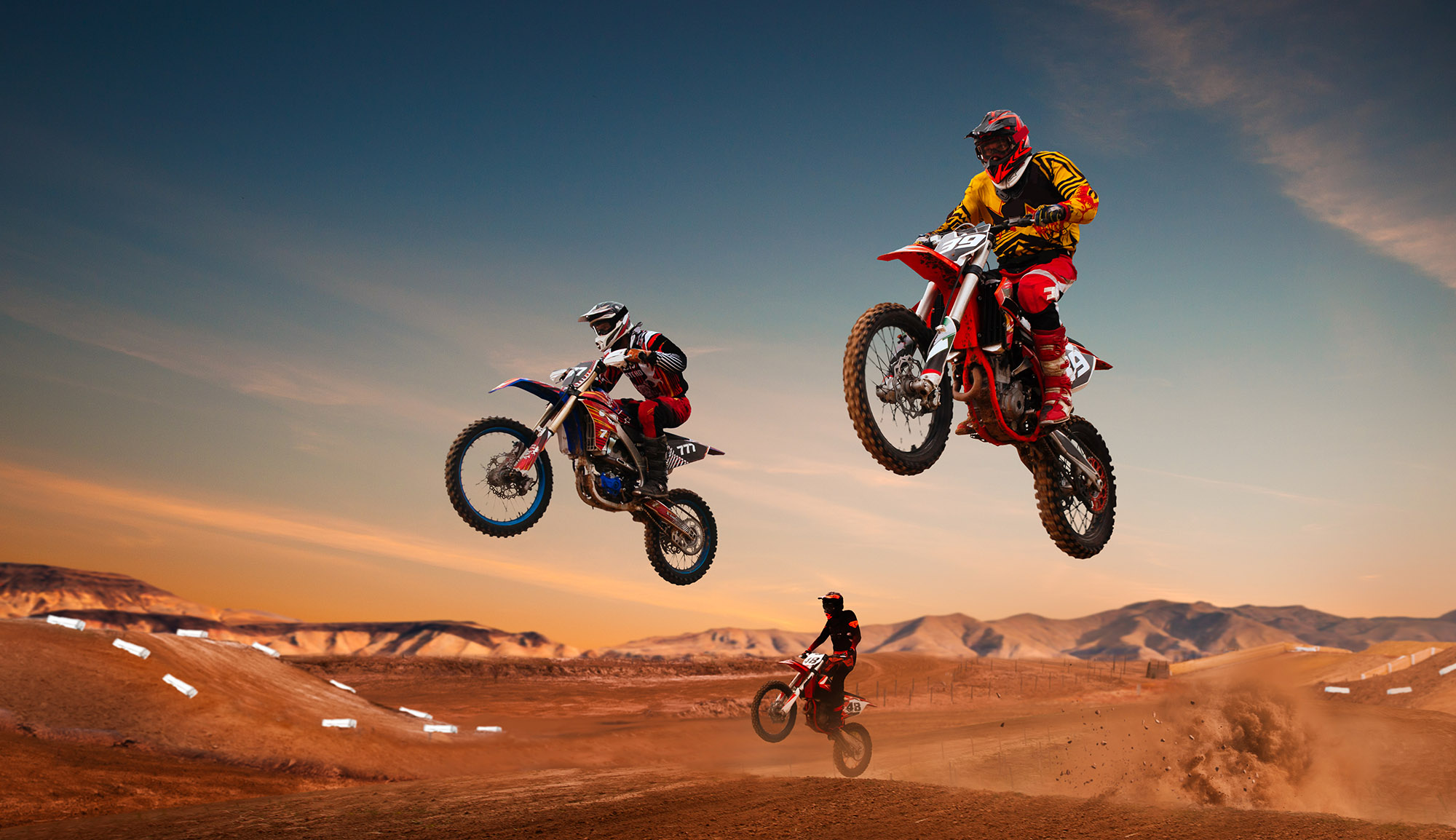 Original projects
amateur and professional sport
WHAT DO WE DO?
01
Preparation of projects designed for the company – from idea to implementation
02
Recommendation of local, national and/or international sports activities
03
Selection of partners and sponsors for the event/campaign
05
Communication and promotion
06
Preparation of analysis and reports including impact of the campaign on the company's value
WHO DO WE TARGET?
Nowadays, sport has an enormous impact on people. It brings about pure emotions and spontaneous energy that cannot be bought. This is why sport is becoming a target area for both major brands and local businesses.
If your company operates in the sports industry and you are looking for a marketing project that will strengthen your image and encourage your audience to actively engage with your company's products…
If your company is not active in the sports industry, but sports values are close to you and you want to connect with your customers through sport…
If sports sponsorship is not your area of interest but you want to create a project which will build the company's value in the long run and will fit in with the company's identity…
If your company already has an idea for a sports campaign but needs some external support to implement it …
SEND US A BRIEF AND LET'S TALK ABOUT
YOUR COMPANY'S SPORTING NEEDS.
WHY ORIGINAL SPORTS PROJECTS?
Involvement of potential customers, direct contact with the brand, emotions and adrenaline, viral communication in social media translate into real business. These are the arguments behind companies deciding to launch targeted sports projects, which will significantly strengthen their market advantage and, in a flurry of industry-specific messages, catch the attention of the business environment and, at the same time, contribute to such an important area as the promotion of sport in society.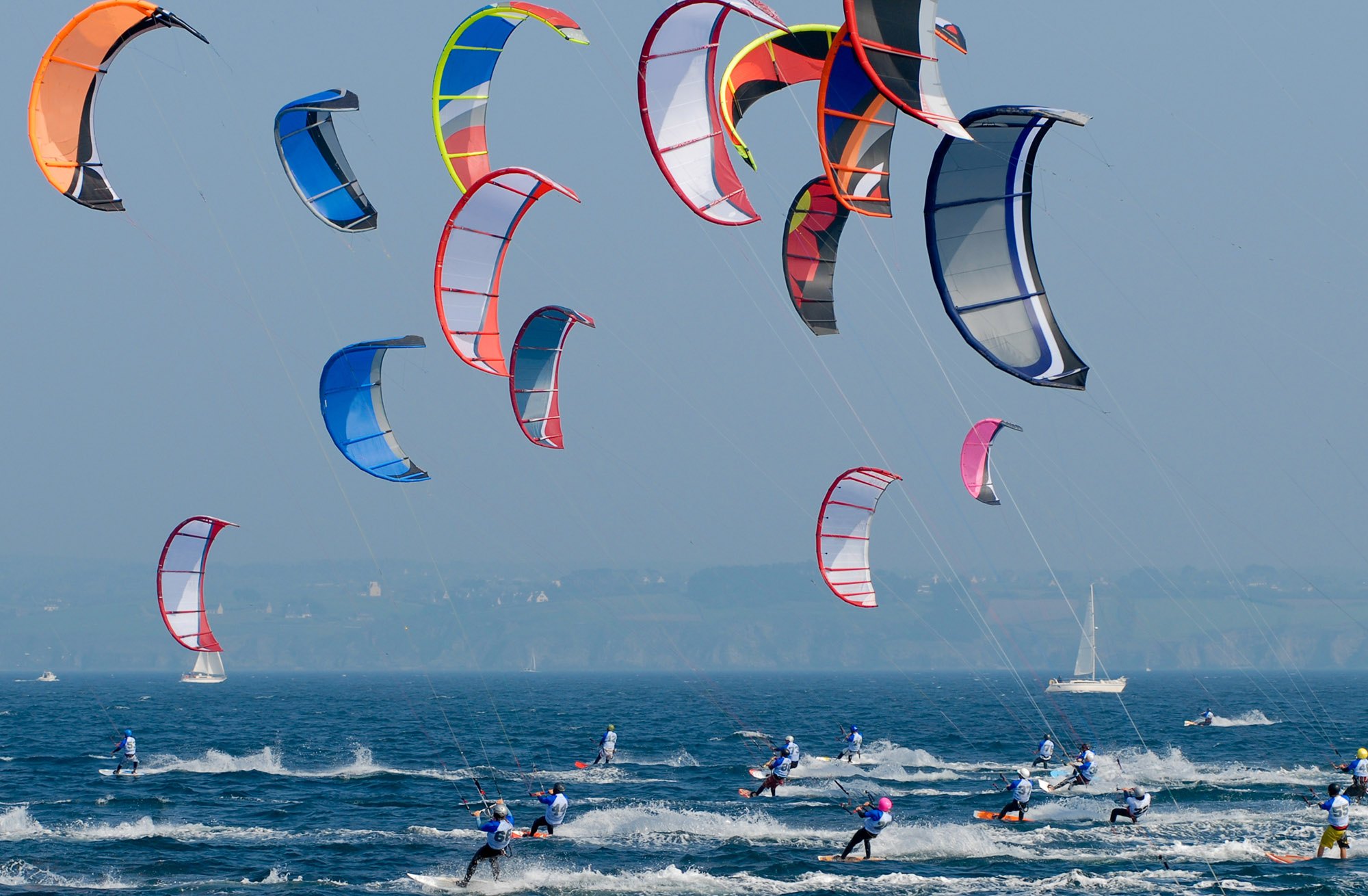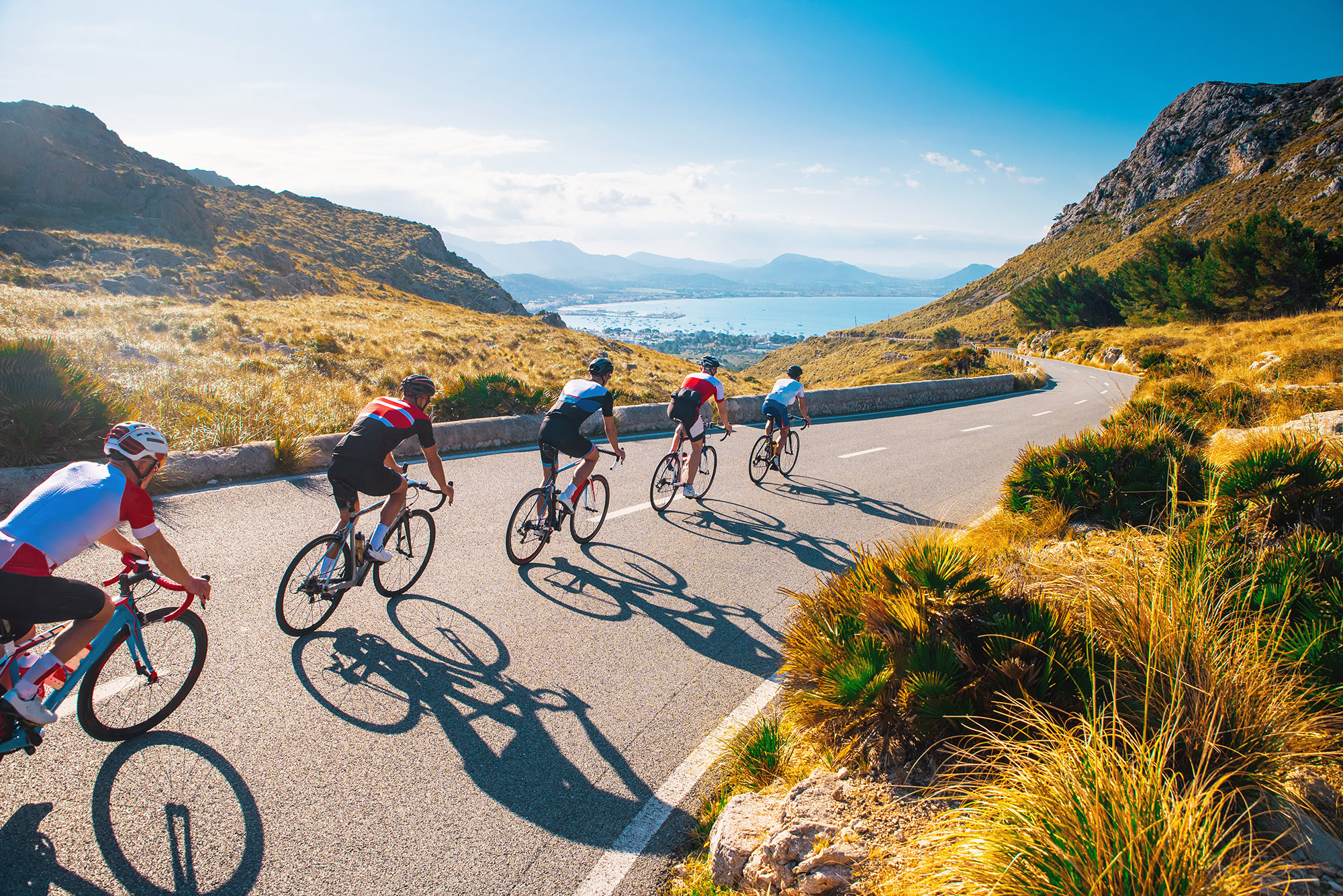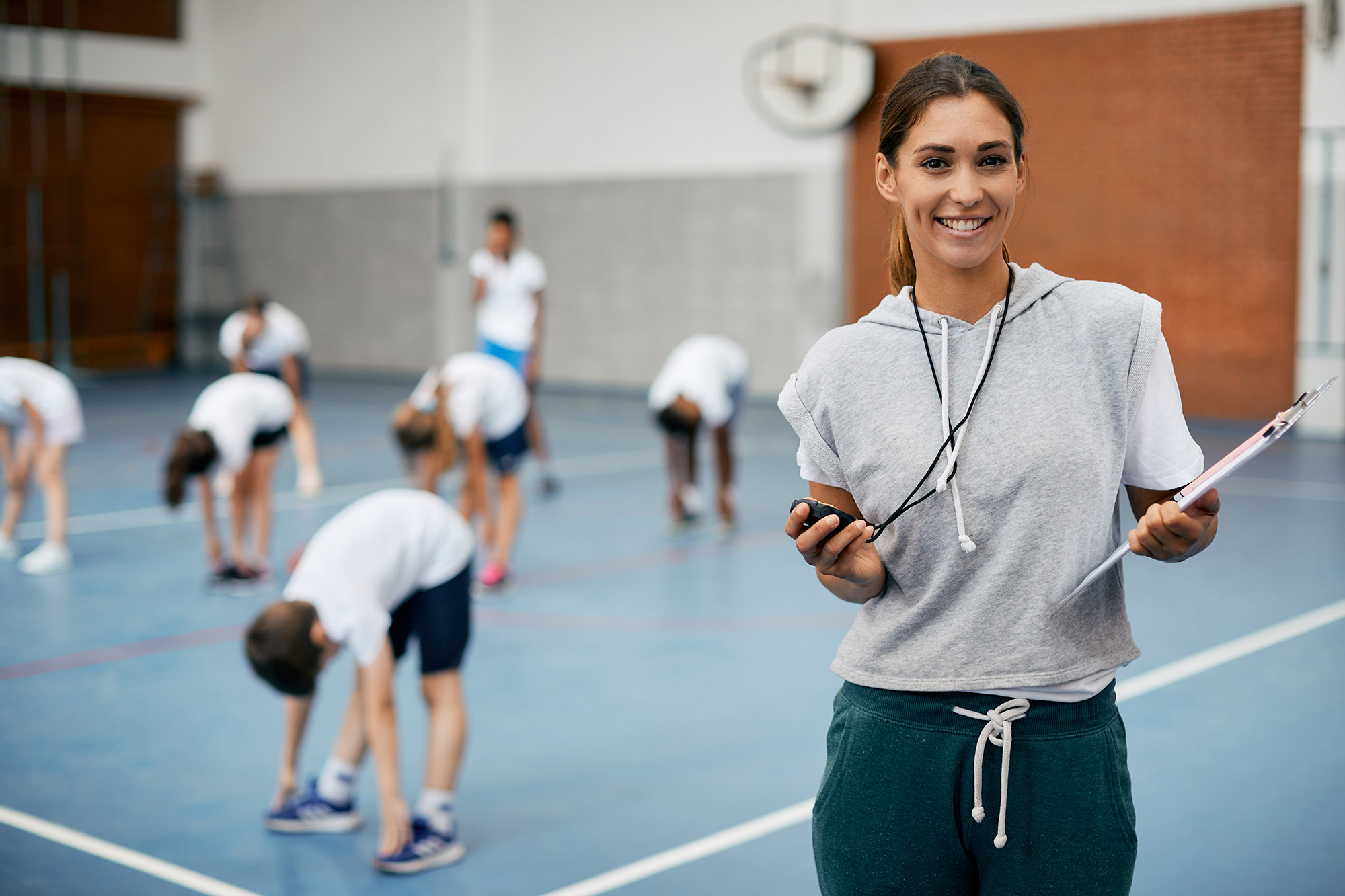 Our realizations
in numbers
30
ambassadors in triathlon
5000
women in the community
10
completed charity actions