Sport in workplace
i-Sport Agency
Sport
in workplace
Other fields of activity:
Sport in workplace
wellbeing projects and employee physical activity
WHAT DO WE DO?
01
Long-term projects aiming to increase physical activity among employees
02
Sport projects that integrate employees and build brand loyalty: creating sports teams in different disciplines, preparing teams for tournaments, common sporting goals to be achieved
03
Original sports projects dedicated to employees and their families: a charity company run, joint kilometre collection and others.
04
Organisation of wellbeing days in workplace: sports consultations, wellbeing activities, educational workshops
05
Building comprehensive solutions for the company combining employee involvement in physical activity and brand building based on sporting values
WHO DO WE TARGET?
Employee sports benefits and wellbeing programmes are now an area of vital importance for HR departments in every company, regardless of the number of employees. Remote working and geographically spread out companies make it necessary to create sports programmes for employees which respond to their individual needs, integrate dispersed teams and build identification with the company based on the values of physical activity.
If you do not know how to choose the right projects, benefits, events to motivate employees effectively and in the long term to be physically active, and thus build a sense of connection with the employer.
If you do not know how to develop an appropriate package of sports benefits to ensure that each employee will find something for himself or herself.
If you do not know how to put together a package of sports programmes, so that the budget invested is reflected in the company's efficiency
If your budget for wellbeing projects compared to the number of employees does not allow for an individual approach and you need a systemic solution.
CONTACT THE I-SPORT AGENCY TEAM. WE WILL HELP YOU KEEP YOUR EMPLOYEES ACTIVE ON A REGULAR BASIS.
WHY SPORT IN WORKPLACE?
The level of physical activity in adults is largely determined by their working pattern. What is more, the pandemic has presented us with new challenges, such as: the need to define oneself in terms of belonging to and identifying with various social groups, which has become even stronger following the end of isolation, or the disintegration of teams resulting from remote working and the suspension of all forms of integration outside the office. Employers wishing to rebuild their employees' physical form and take care of the quality of their non-business relations, which are so important for building a close-knit team, must carefully select sports benefits and incentive programmes, which will translate into improved individual and teamwork efficiency.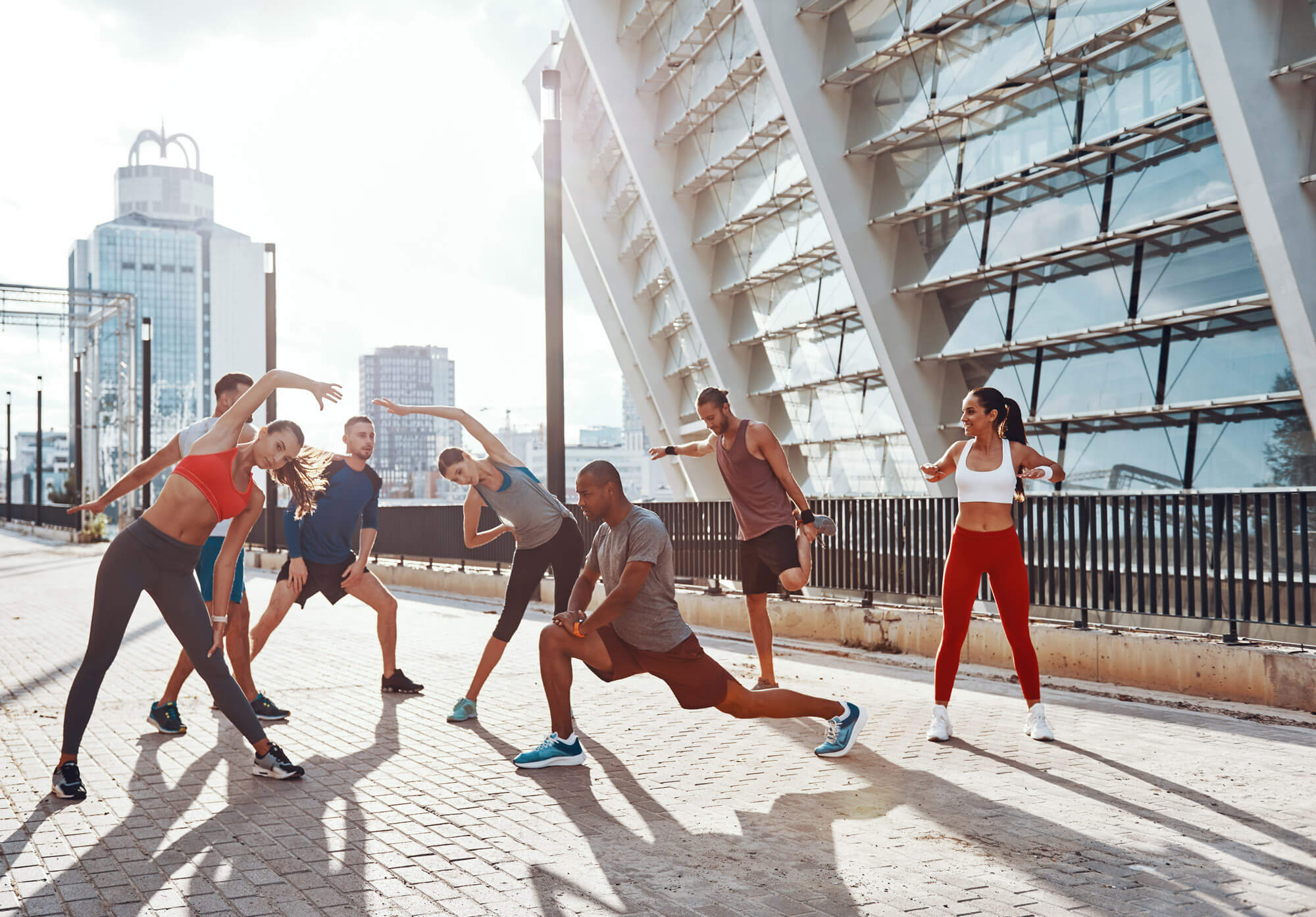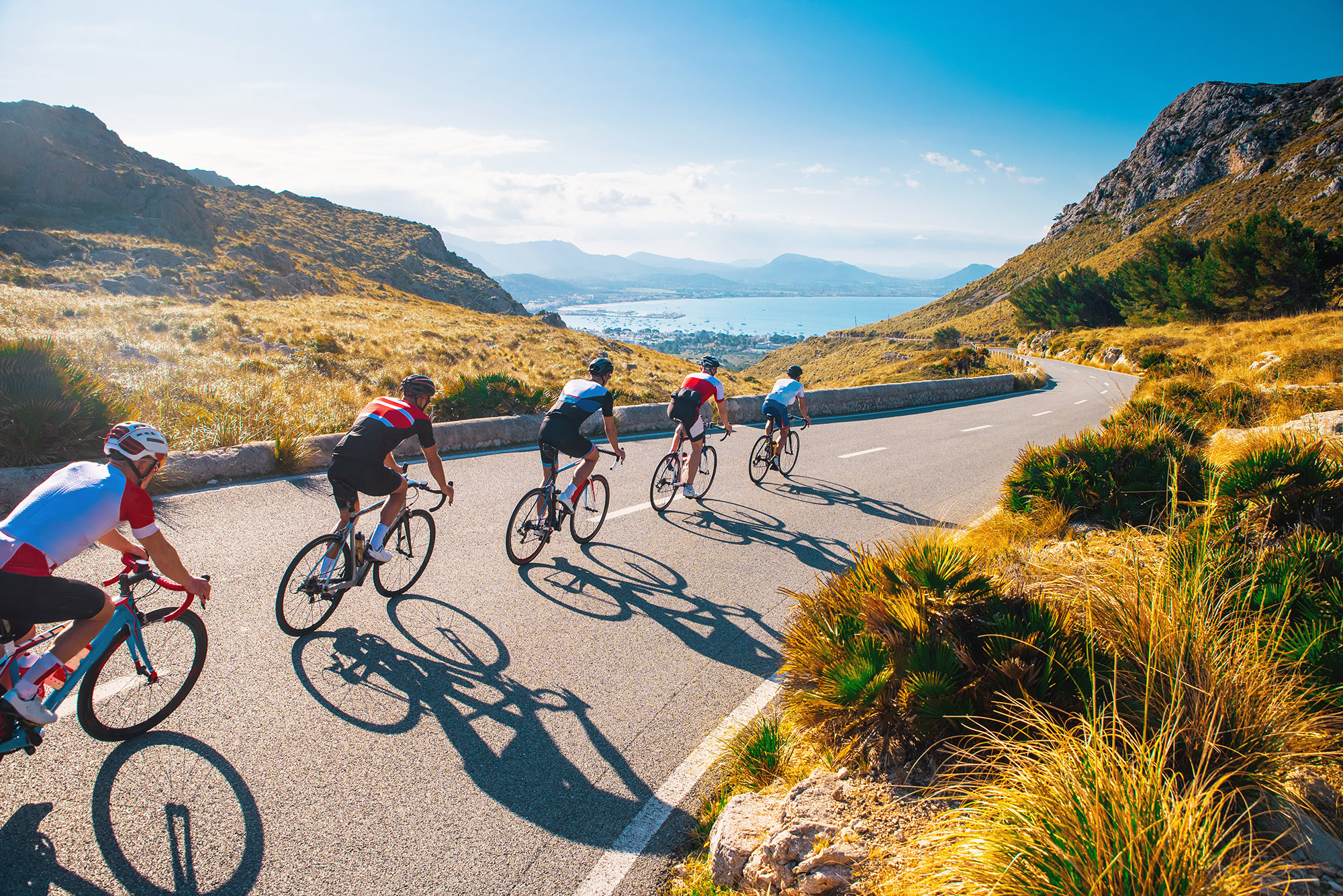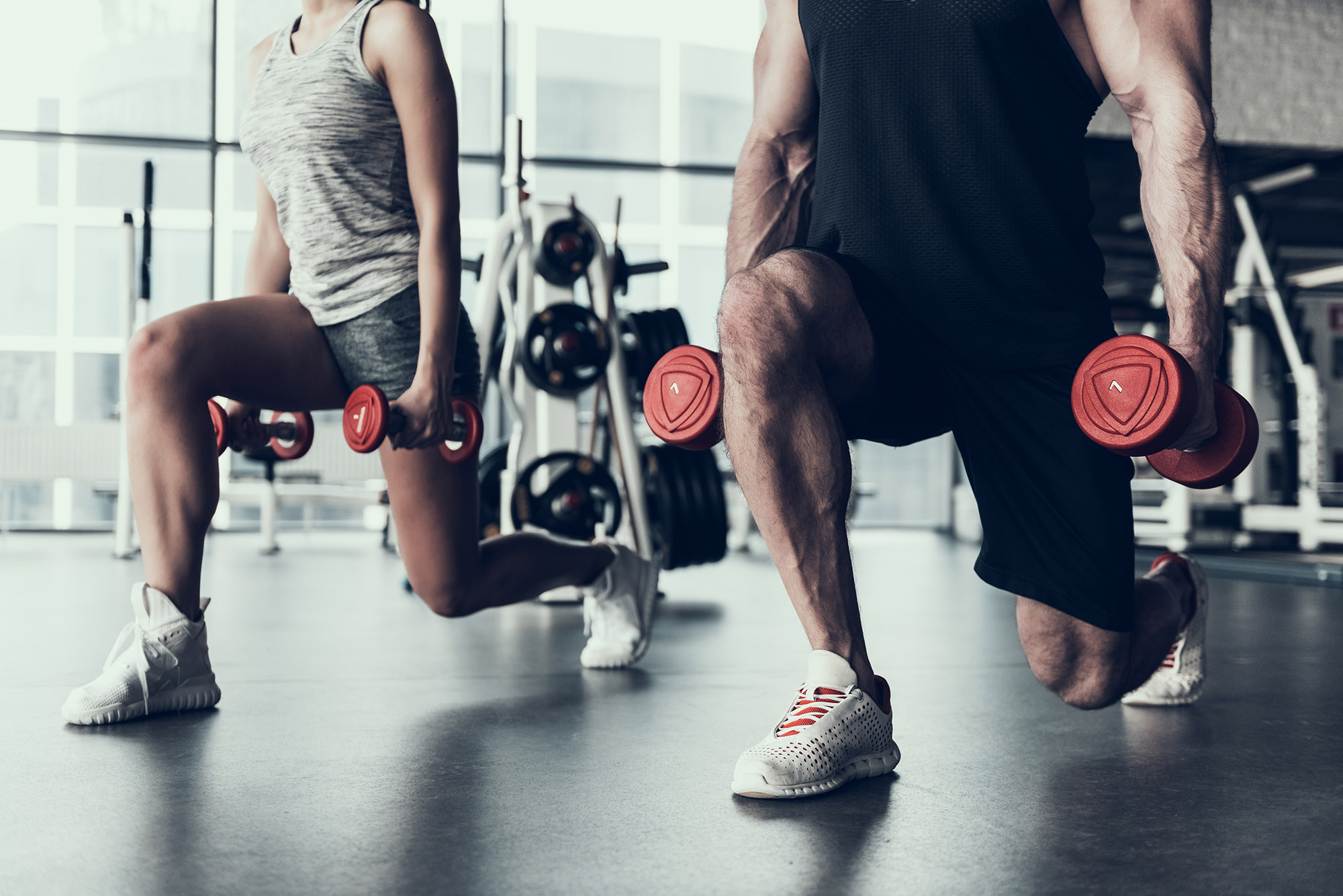 Our services
were used by