About us
i-Sport Agency
About us
Our business is based on the positive values and attitudes we have learned through sport. This was the guiding principle behind our first project – the i-Sport training platform. We continue in this mission by establishing the i-Sport Group, which also includes the i-Sport Agency – sports marketing agency.
SPORT AND BUSINESS
UNIQUE COMBINATION OF COMPETENCES
The agency brings together the different competencies of a team combining many years of experience working on international corporate projects with experience in the sports industry, including a professional sports career.
We believe that thanks to the unique combination of our competences, we are able to bring sports values to the world of tough business, provide expert advice to the sports industry and achieve what we care about most – the promotion of sport and physical activity in every social group and at every level – from amateur to professional.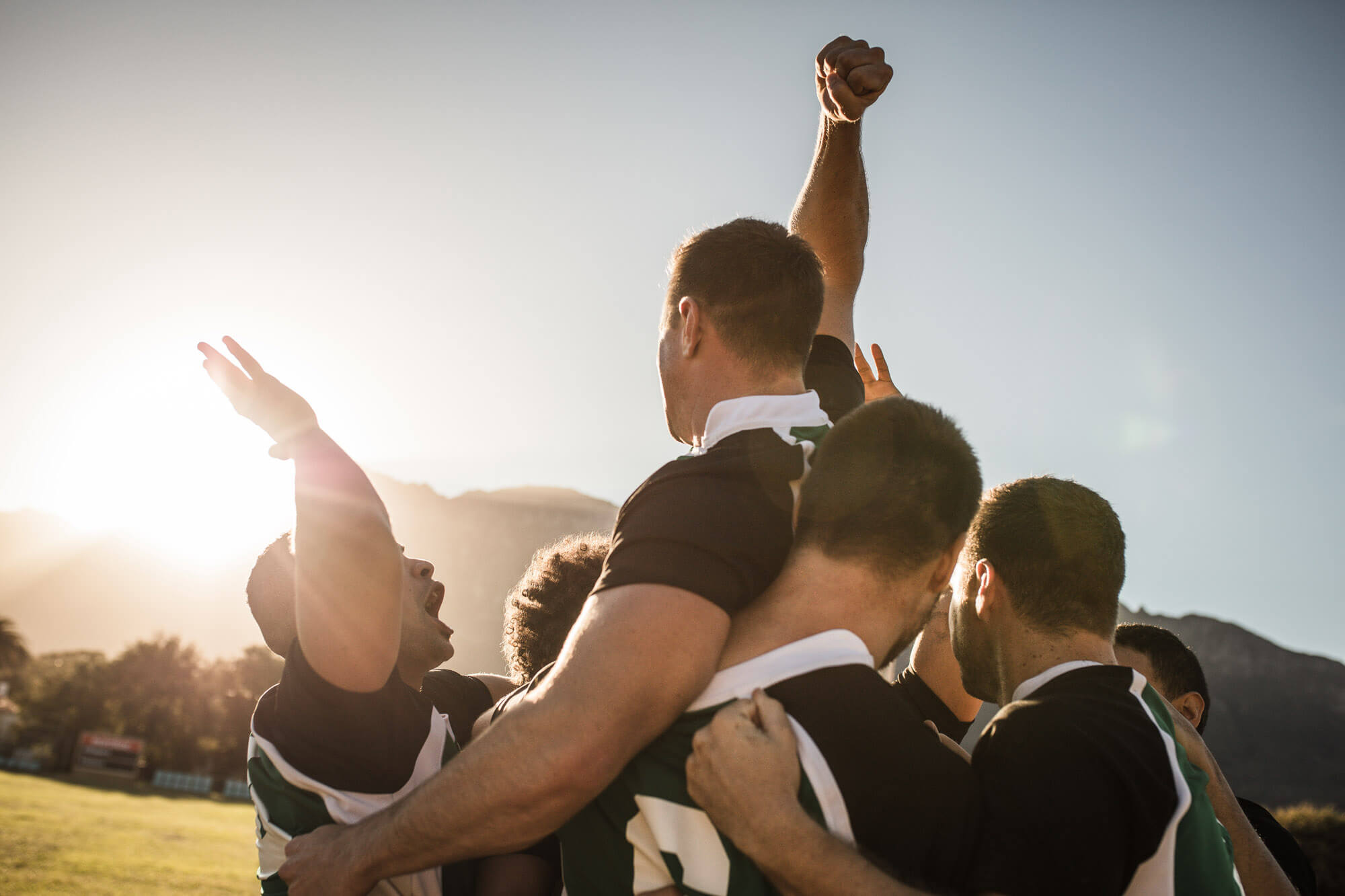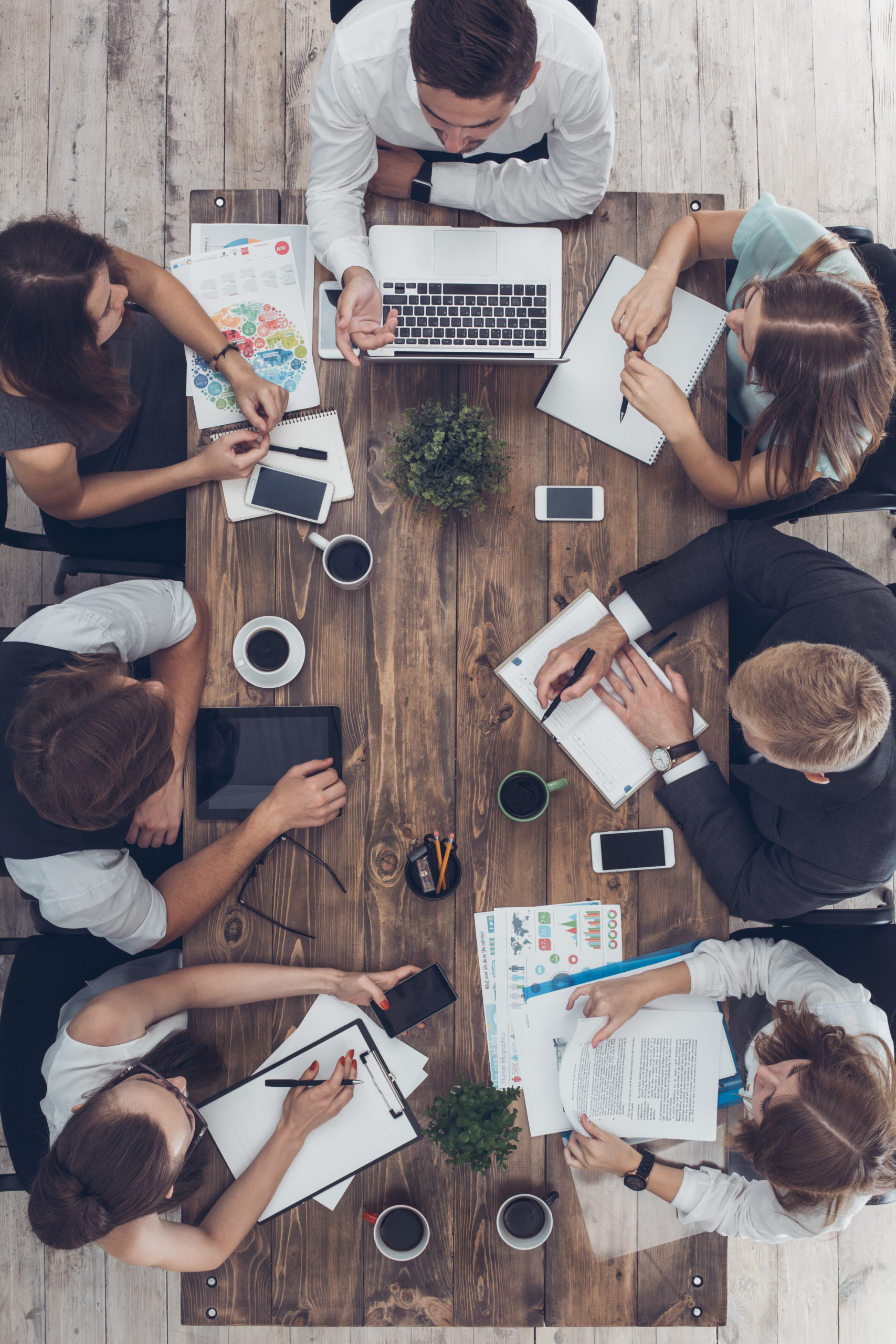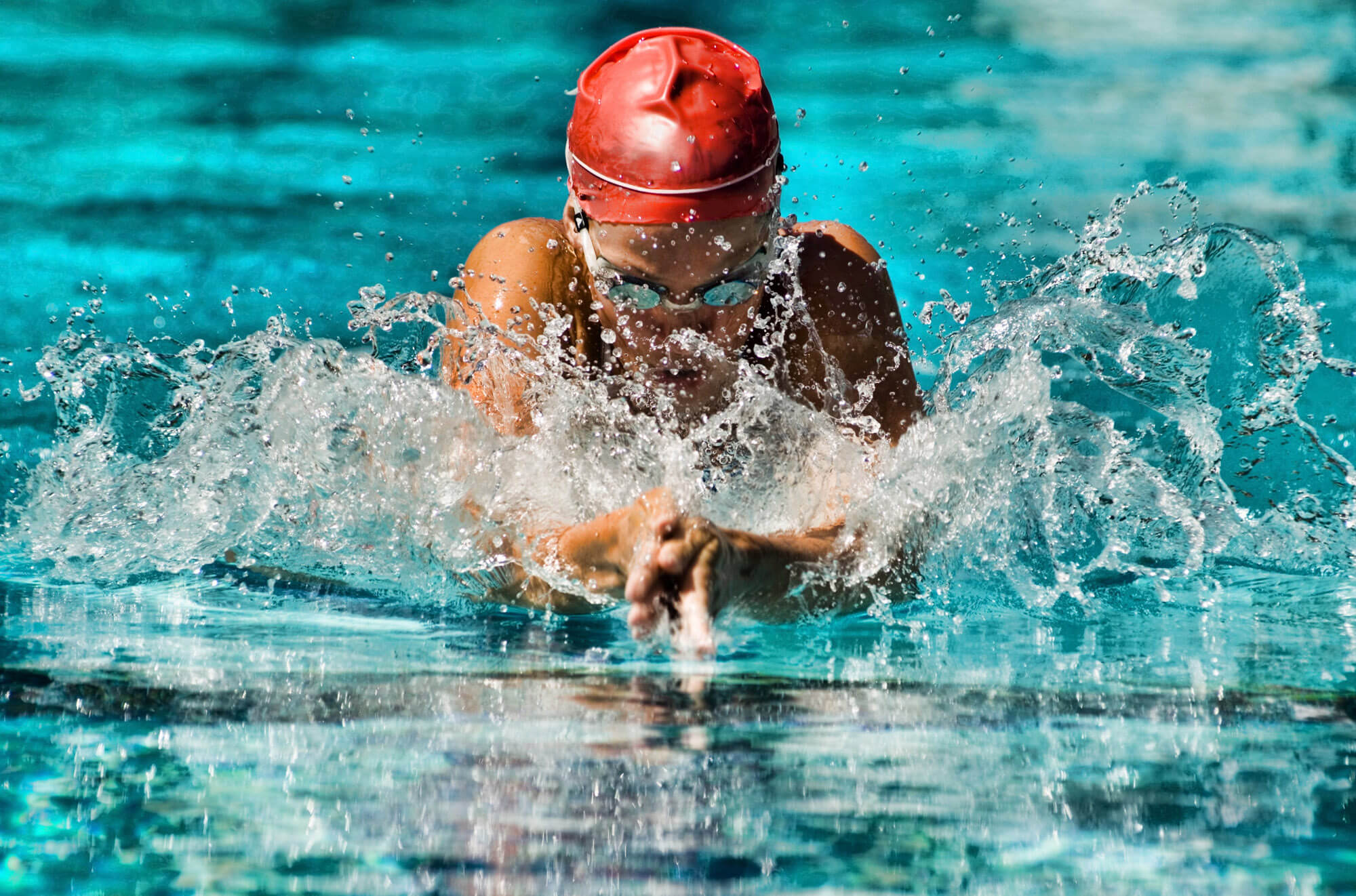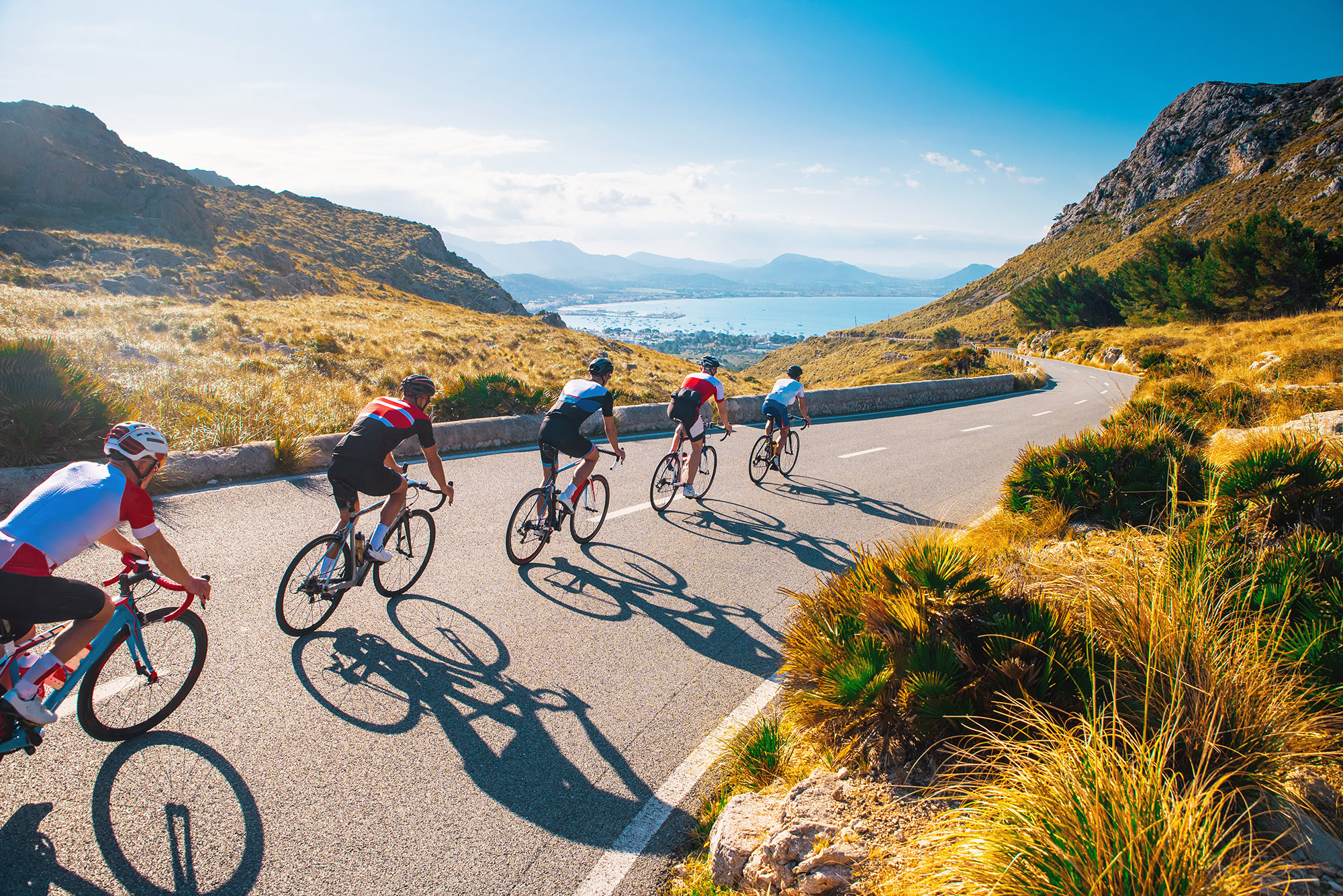 SPORT AFTER PANDEMIC
KEY ELEMENT OF CSR STRATEGY
The coronavirus pandemic period has been a particularly intense time for our team. Our mission has gained momentum like never before. For us, the promotion of sport and physical activity has become a key element of CSR activities in cooperation with businesses.
After the pandemic, physical activity has become an important element of CSR activities, relevant for any social group. The decline in physical activity during isolation affected both children, deprived of physical education and extra-curricular sport classes, and adults, whose remote work prevented them from daily mobility and engaging in natural physical activity. In addition, the cancellation of mass sports events or the closure of recreational and sports facilities, as well as the daily uncertainty regarding one's own health and the health of loved ones, have reduced the motivation for taking part in regular activities and keeping fit.
Our team develops comprehensive projects for each social group in order to bring about a real increase in the level of physical activity in society in the long term and to create effective patronage for popular and professional sport, something we encourage our cooperating companies, organisations and sport champions to do.
SPORT WITHOUT BORDERS
WE OPERATE LOCALLY AND GLOBALLY
We put a lot of effort in local projects, involving local communities, companies and educational institutions. But for us sport has no borders. That is why we are very successful in implementing international projects, where a global perspective is important, internationality respects the specificity and culture of a given market, as well as the ability to scale projects and integrate through sporting values.

OBSZARY DZIAŁANIA
I-SPort Agency