Corporate Social Responsibility
i-Sport Agency
Corporate Social Responsibility
Other fields of activity: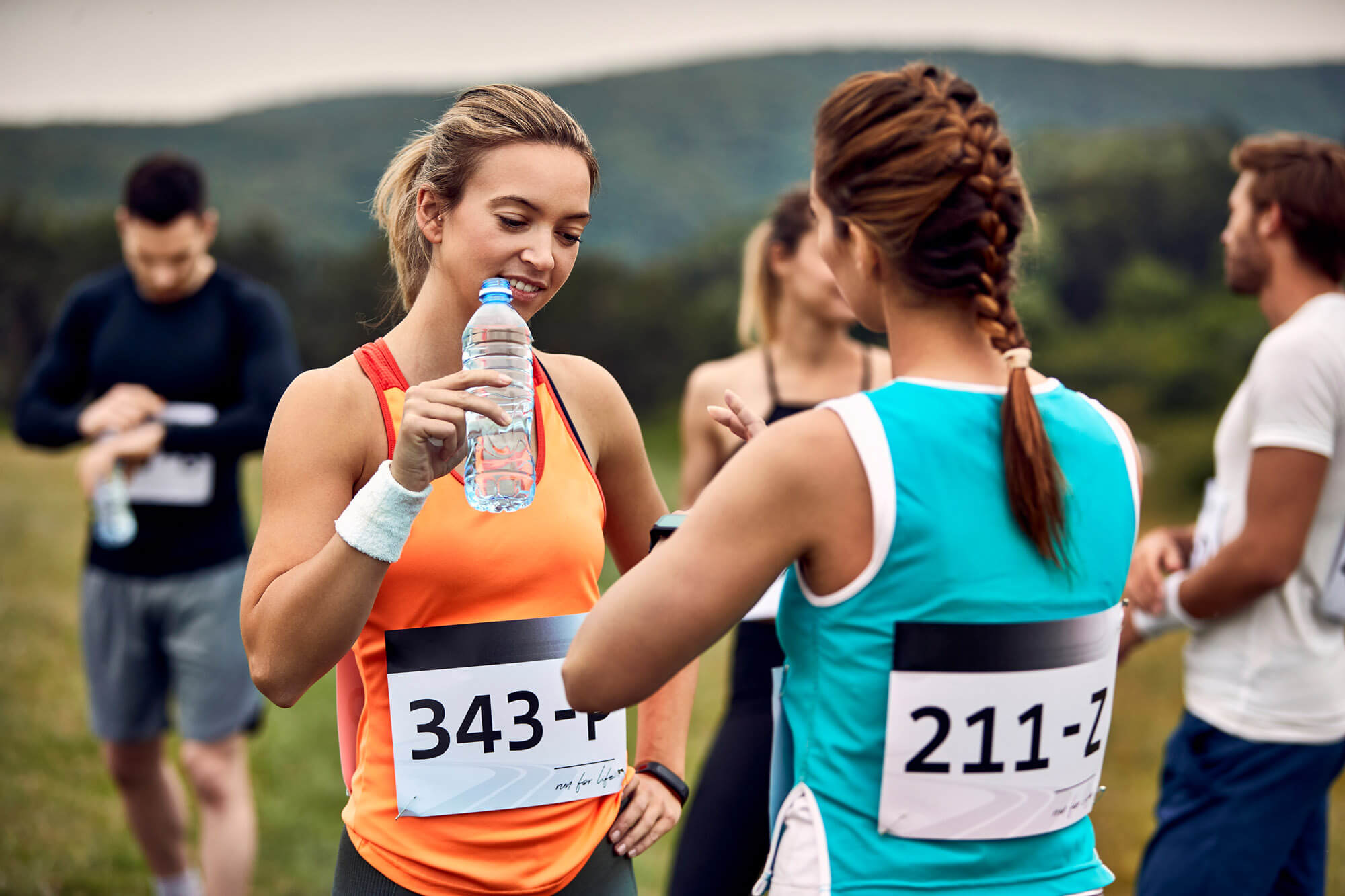 Corporate Social Responsability
sport, health, ecology
WHAT DO WE DO?
01
Analysis of the company's position and needs in terms of social involvement
02
Preparation of a comprehensive strategy: idea, budget, schedule of activities, evaluation of results
03
Implementation and execution of the prepared strategy – deployment and coordination of the programme
04
Communication of activities – social media, online channels
05
Running, developing and expanding existing CSR activities
WHO DO WE TARGET?
Companies/entrepreneurs who have not yet engaged in CSR activities but would like to start
If you are involved in CSR projects, but would like to start on a much larger scale without expanding your team…
If you consider creating an original, strong image project on a nationwide or worldwide scale…
If you have a relatively limited budget and want it to be used wisely…
If you want to strengthen your company's image through involvement in CSR activities at local level…
BE SOCIALLY ENGAGED.
START A PARTNERSHIP WITH I-SPORT.
WHY CSR?
We are most passionate about CSR activities focusing on sport, health, physical activity and ecology and we have gained vast experience in these areas. There is nothing more precious than the social commitment of business and the driving force of entrepreneurs who truly impact the world around us. Activities aimed at improving the quality of life and bettering society reward the effort, commitment and time devoted to them.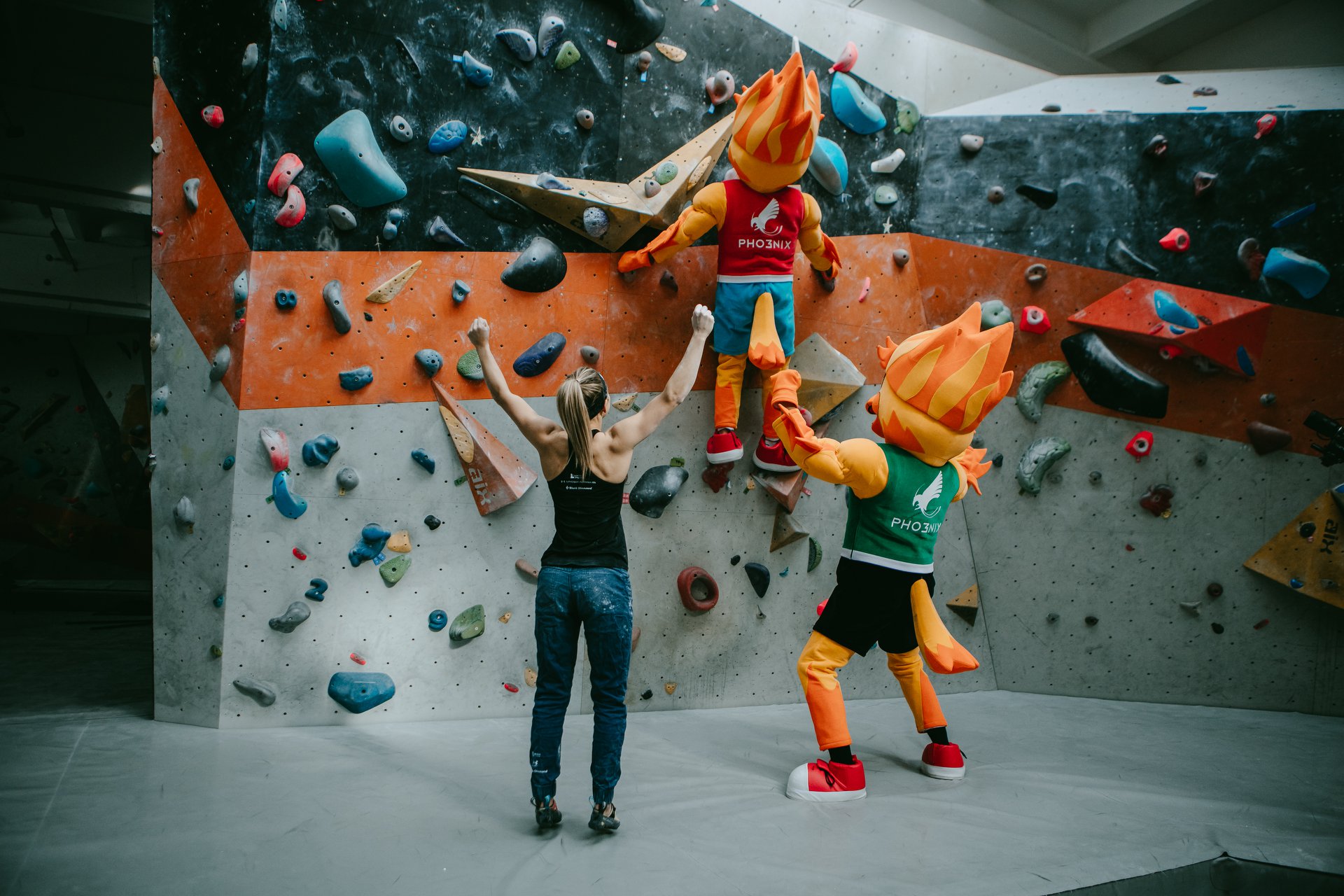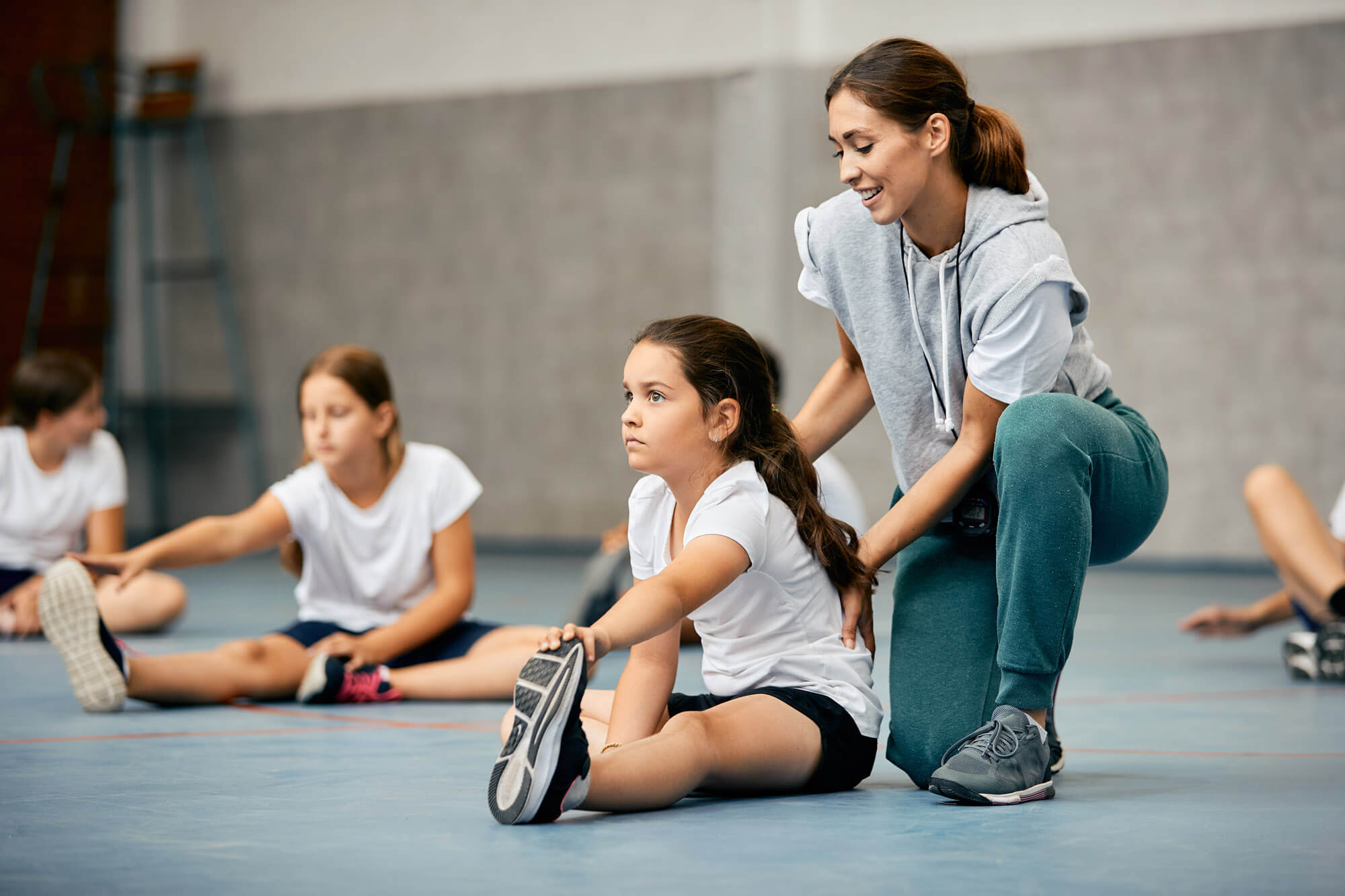 OUR CSR ACTIVITIES
IN NUMBERS
25
csr projects completed
1
million people involved