IT projects
i-Sport Agency
IT
projects
Other field of activity:
IT Projects
New technologies in sport
WHAT DO WE DO?
01
Based on a brief and analysis of the client's needs, we design functional IT projects for companies
02
We cooperate with and run IT companies on behalf of the client until the IT project is implemented
03
We deliver business and communication objectives of IT solutions – increasing the number of users
04
We create projects to increase engagement and use of new technologies in sport
05
We create communication strategies based on the use of new technologies
WHO DO WE TARGET?
Our extensive portfolio includes sports tracker applications, gamification and loyalty solutions. We will be happy to share our experience and take on the challenge to build a modern sports project with you and your company, engaging your target group.
You want to use a ready-made IT solution in the area of physical activity (applications, web platforms, etc.) and adapt it to the needs and scale of your company…
If you want to create a unique IT solution within your company, which will be an extension or addition to your other activities…
If you want to digitise one or more areas of your business in order to systemically reach a wider range of potential customers…
If you are an athlete and would like to create your image based on online communication…
If you are an athlete or represent a sports brand and would like to launch your product or service into the online sales segment…
The i-Sport Agency team
is there for you
WHY NEW TECHNOLOGIES IN SPORT?
Increasingly, sport is also about advanced technological solutions. Thanks to them, physical activity is available everywhere, its effects are an important part of the database and gamification solutions provide individual and group motivation. It is impossible to operate in the sports industry without using the advantages of new technologies and database management to popularise sport. The scale that can be achieved with IT tools will, in the long term, enable individual and personalised recommendations and other solutions in the area of physical activity and sport.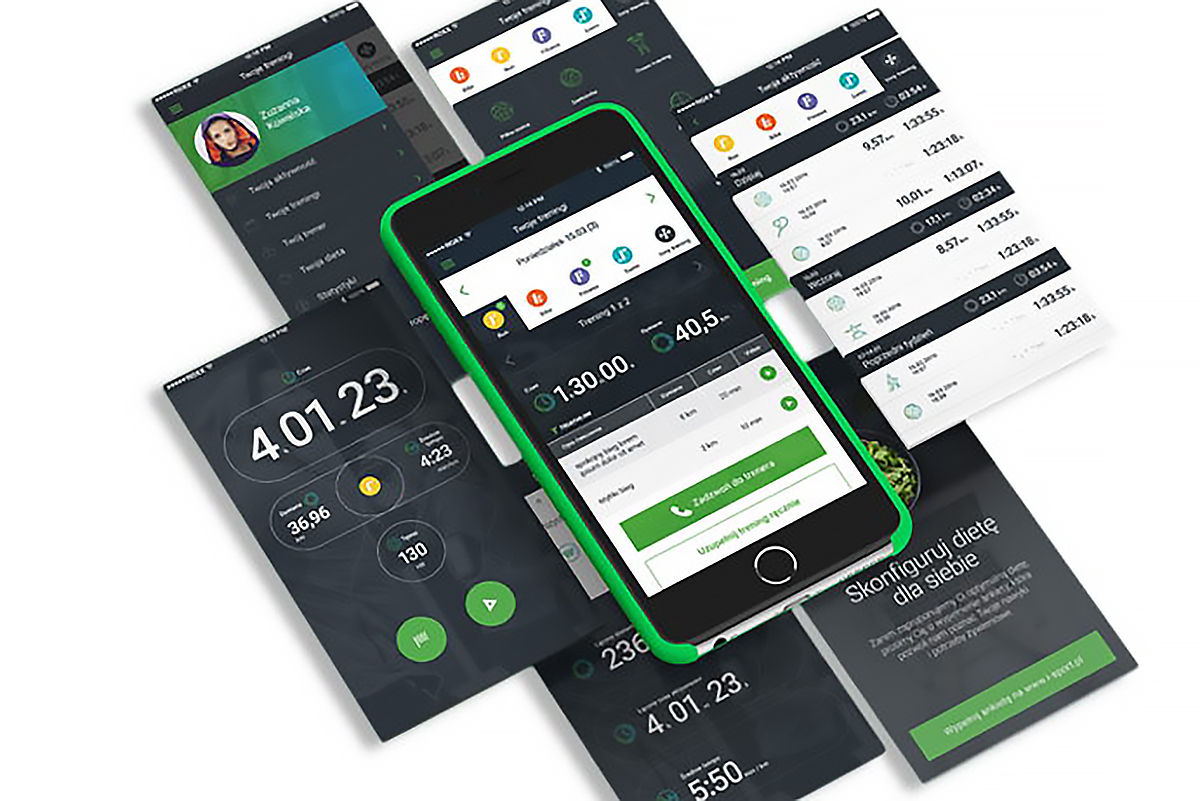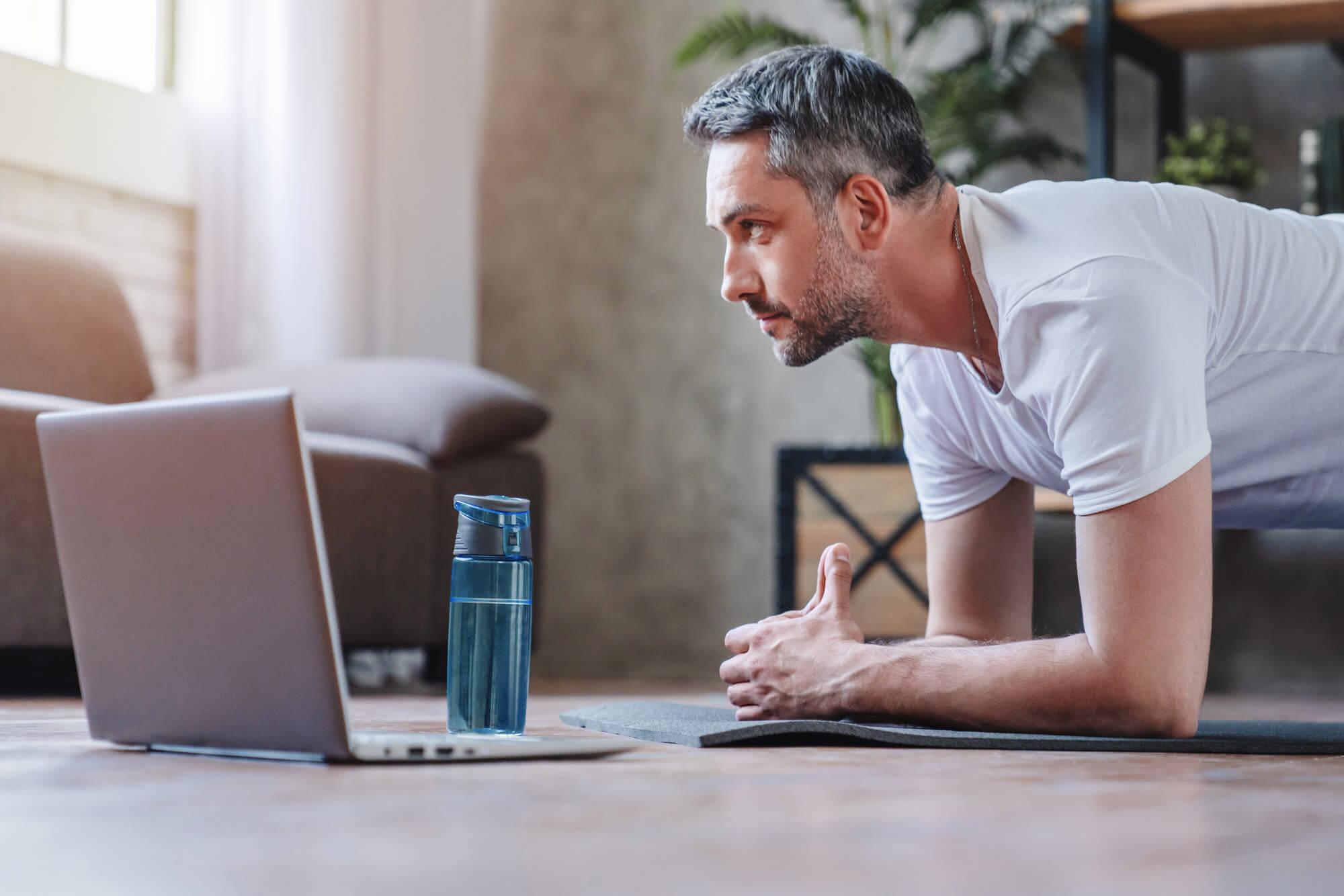 25 000
registered triathletes
10 000
subscribed fitness users