Team
i-Sport Agency
Team
Our team combines long-term experience of working on international projects in corporations with experience in the sports industry, including a professional sports career.
Meet our team!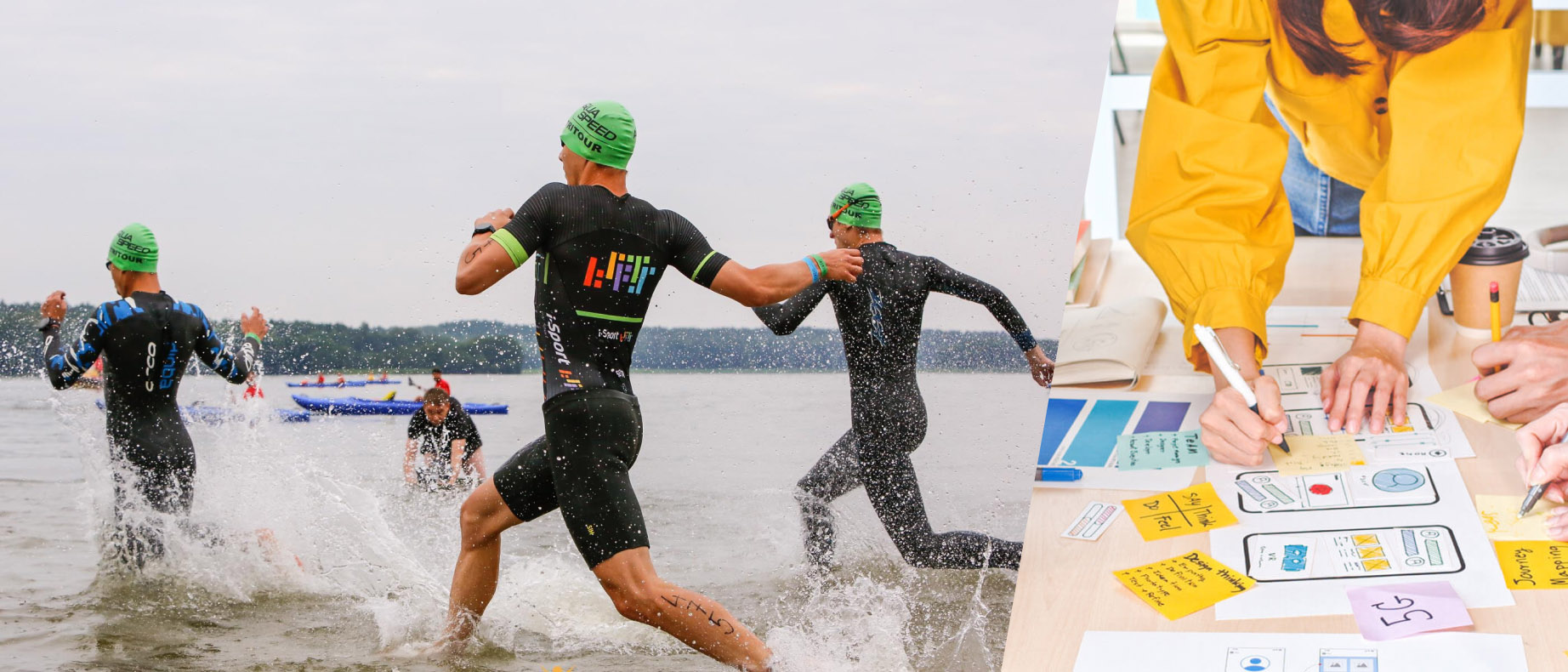 01
Renata Talarek
CEO, Co-founder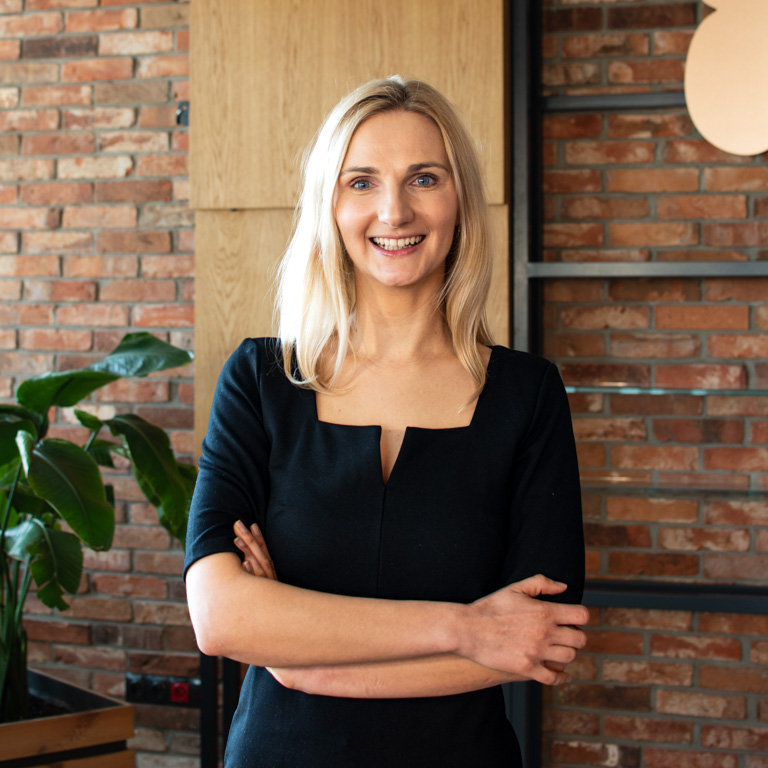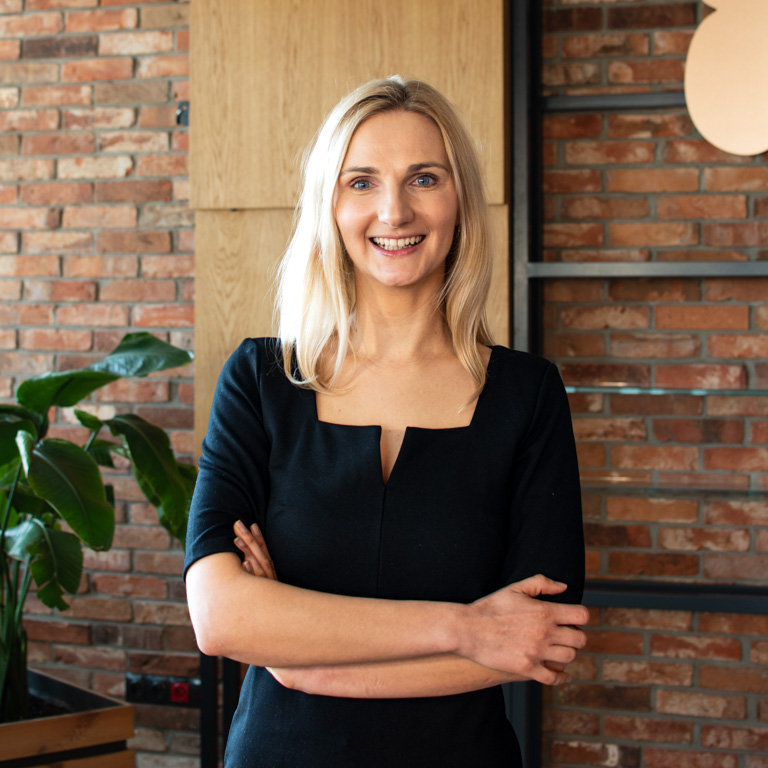 01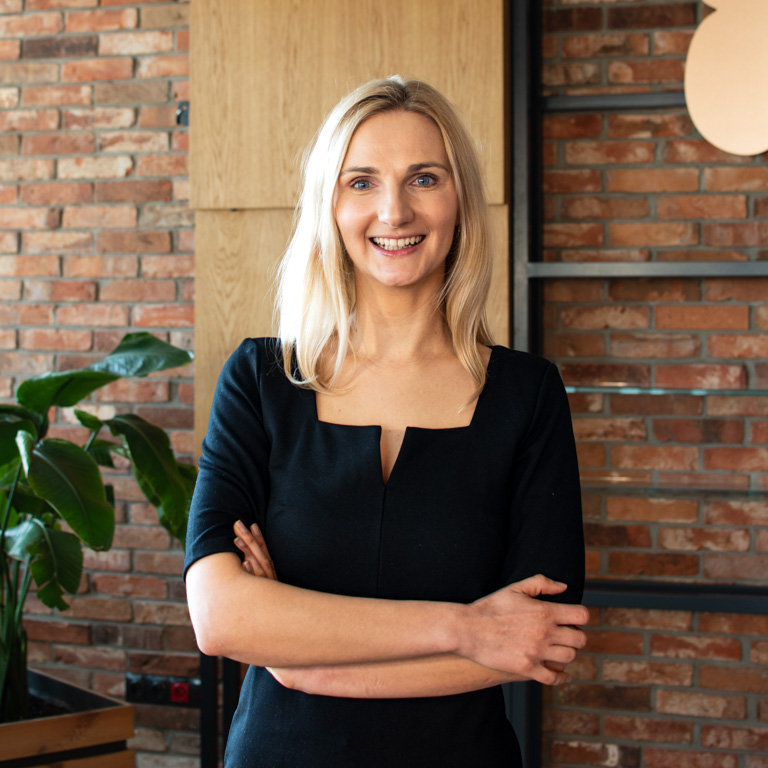 Renata Talarek
CEO, Co-founder
Manager with over 15 years of experience in project management on the Polish and international market. From the very beginning of her education, she very consciously and consistently chose her fields of study, which eventually gave her a broad spectrum of knowledge and skills to create marketing strategies for offline and online projects. Her first and longest work experience in private banking sector taught her to pay attention to quality and details as well as a very high level of culture and professionalism in dealing with clients and business partners. From the very beginning of her career, she managed and created projects from scratch, which gave her a wealth of knowledge and experience. She used this to create her own business, which she has been successfully running and developing since 2015. It was then that she discovered her passion for sport and her interest in amateur sport as well as her desire to infect society with this passion. At each stage of her professional career, she has focused on the process of managing and motivating people. In her opinion, it is people who decide whether an idea, a project, a company will succeed and last for many years.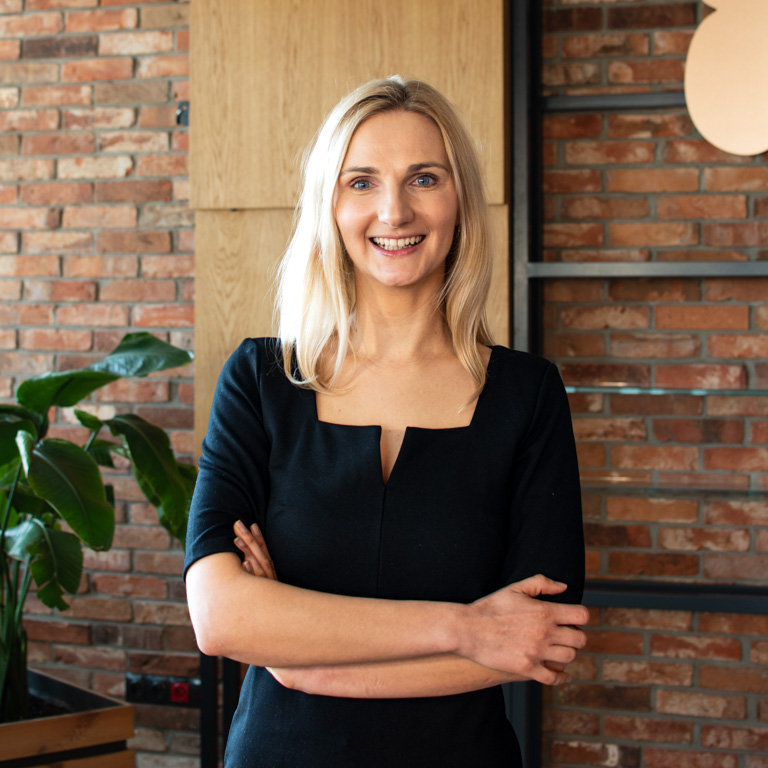 02
Jan Peńsko
Sport Director, Co-founder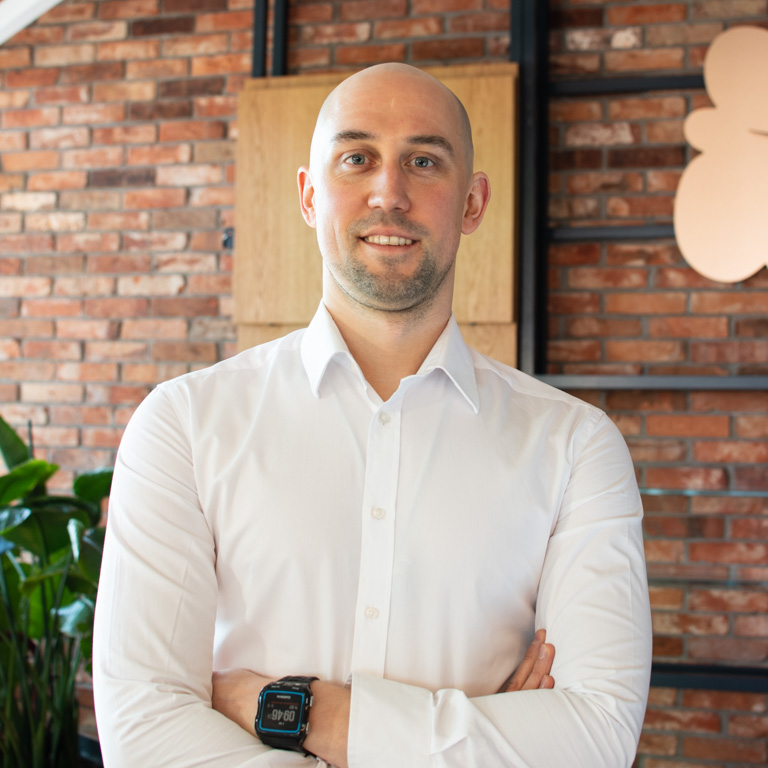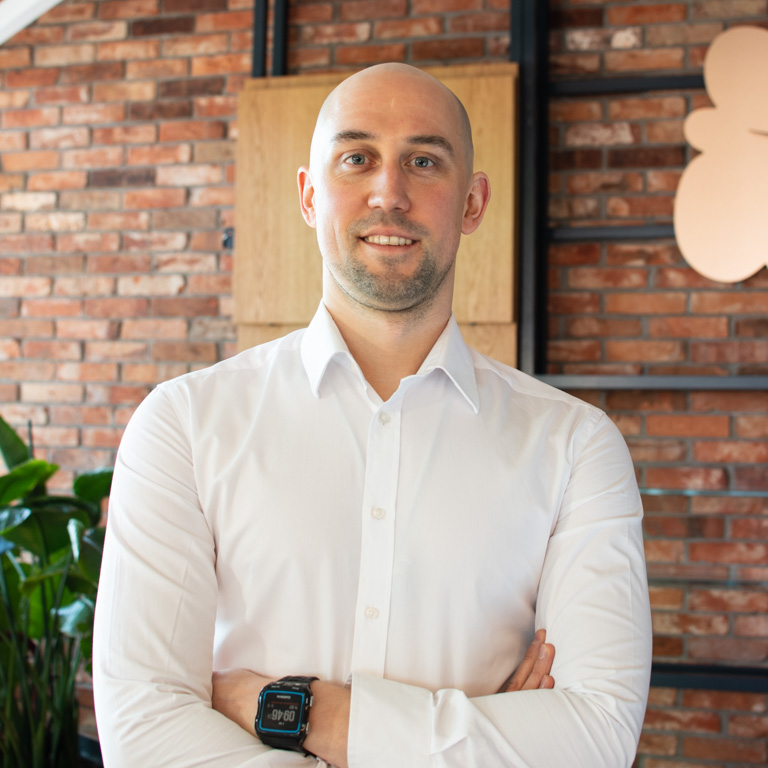 02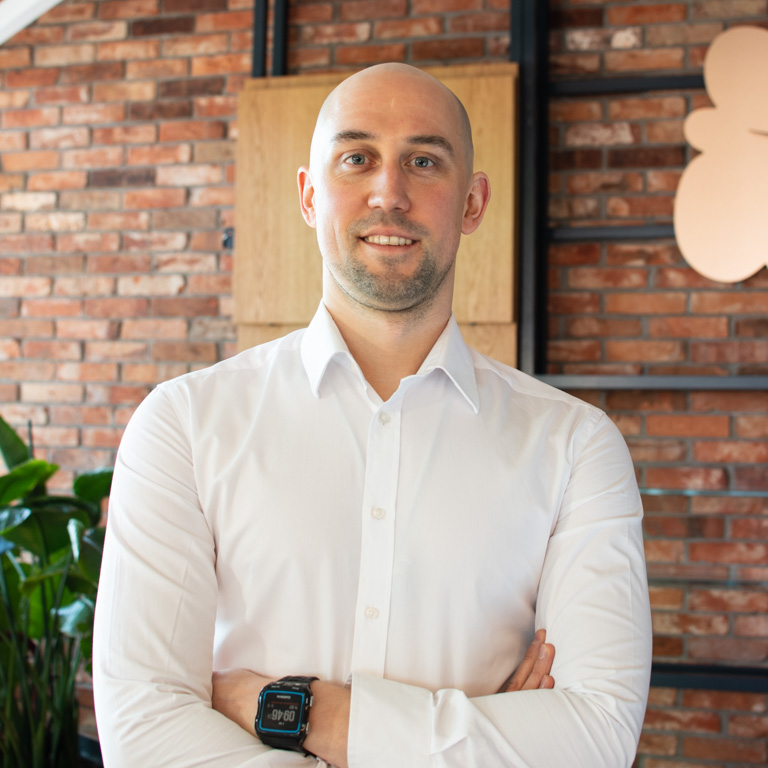 Jan Peńsko
Sport Director, Co-founder
Associated with sport for most of his life. As a professional swimmer, he has won over 60 medals at the Polish championships in various age categories. As he says himself, the most important thing he has learnt from his sports career is the ability to work under pressure, setting ambitious goals and drawing up plans to achieve them. After finishing his swimming career, he studied Management at Leon Kozminski University and joined Legia Warsaw, where he became a member of the management board of the swimming section. He continued his career working for the Polish Triathlon Federation, where he was responsible for acquiring and cooperating with partners. He was also a contributor to da daily newspapers: Przegląd Sportowy and Dziennik Gazeta Prawna, for which he reported on the most important sport events. The experience gained from his sporting and professional career to date allows him to combine emotions and sporting values with the market's business needs. He has the ability to look at sport both as a participant, supporter and manager. This helps him to devise solutions that meet the expectations of all parties. Privately – a thrill-seeker. In the past, he organised freeride trips to the Himalayas and the Caucasus mountains. During these trips he learned how to keep his cool in the most extreme conditions. Currently, he is perfecting this skill as a happy father of two children.