i-Sport Group – on the market since 2016
26.04.2022
i-Sport Group – on the market since 2016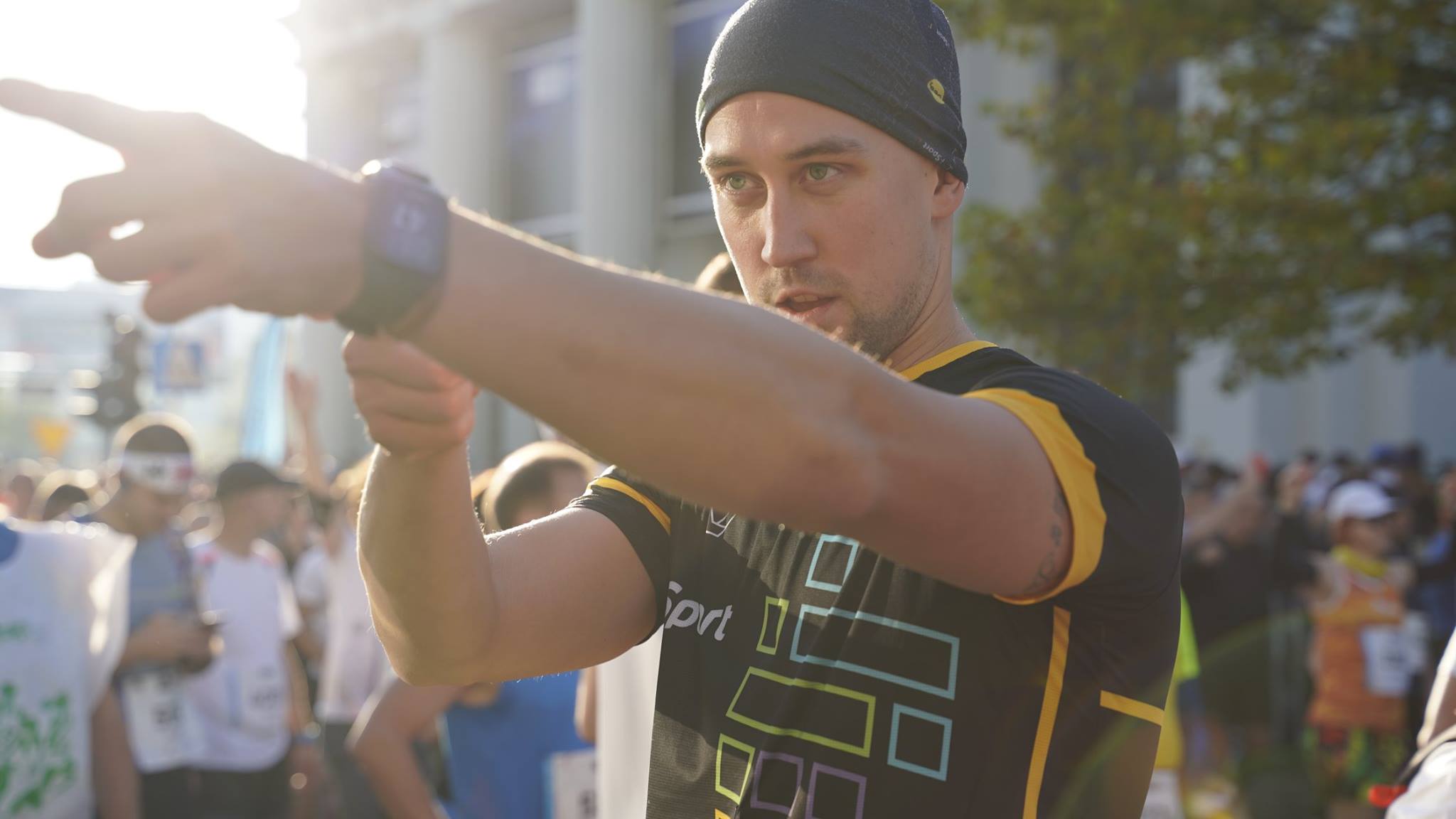 i-Sport Group is a combination of activities focused around sports marketing and training services. We base on the promotion of physical activity as a source of good energy for personal and business development. We focus on education and communication in the spirit of sport, with respect for the surrounding environment.
We launched in 2016 with an original project aimed at people who lack time, motivation and support in physical activity. The i-Sport training platform provides coaching support and access to individual training and diet at any time. So far nearly 10 000 people in Poland have trusted us. Success and experience in amateur sports gave us the motivation to create another sports project: sports marketing agency, which was founded in 2020 and gave rise to the i-Sport Group.
Our activities include marketing support for companies, organizers of sports events and athletes, in the creation of strategies and communication of their brands in connection with physical activity. The basis of our realizations are the values carried by sport, and the primary goal is to create projects through which we will be looking for effective solutions to promote both amateur and professional sport at every level of advanced.
More projects within the i-Sport Group coming soon