i-Sport Group
at the 9th CSR Trade Fair in Warsaw
09.06.2022
i-Sport Group
at the 9th CSR Trade Fair in Warsaw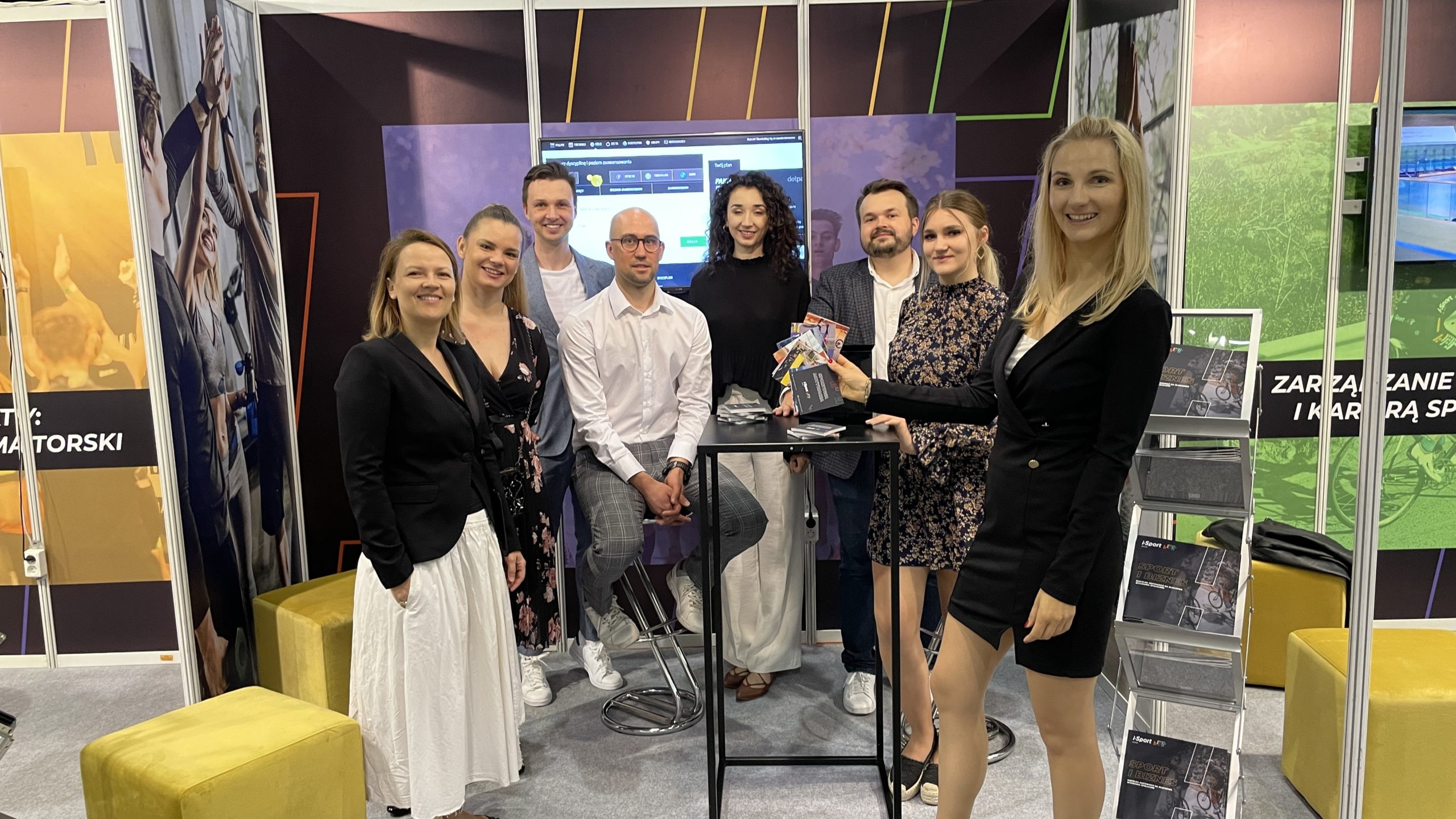 The i-Sport Group team was part of the 9th edition of the CSR Fair.  The 9th Fair, whose catchphrase is the Climate-Development-Business triad, provided a space for discussion, presenting the achievements of companies and organizations in the field of CSR and sustainable development. We can say with a high degree of certainty that this is one of the trends that will shape reality in the coming years. What direction should business take now? What solutions should be used? What are the challenges facing companies? These and many other topics were discussed by business representatives on 25 May 2022 in the EXPO XXI Centre.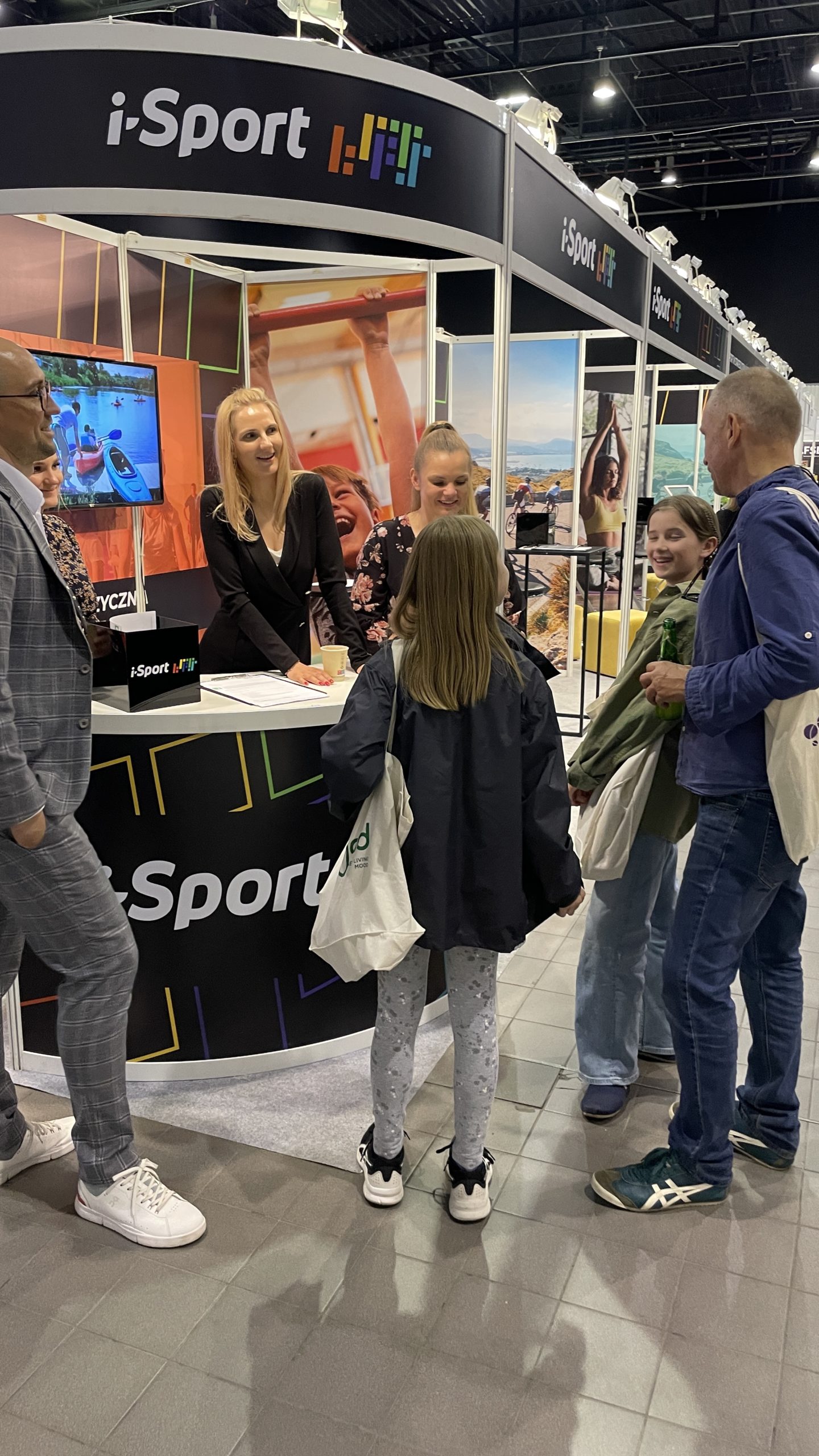 Sport after the pandemic: a key element of CSR strategy in companies.
The coronavirus pandemic period has been a particularly intense time for our team. Our mission has gained strength like never before. For us, the promotion of sport and physical activity has become a key element of CSR activities in cooperation with entrepreneurs. During the Fair we not only presented the effects of our work over the last 2 years but also stressed the importance of including physical activity in companies' budgets and strategies.
After the pandemic period, physical activity has become an essential part of CSR activities, affecting every social group. The decrease in physical activity during the period of isolation affected both children, deprived of physical exercise classes and extracurricular sports sections, and adults, whose remote work deprived them of daily mobility and natural physical activity. In addition, the cancellation of mass sports events, the closure of recreational and sports facilities, as well as the daily uncertainty about the health of their own and their loved ones, reduced the motivation for regular activity and care for physical condition.
Our team comprehensively develops projects for each social group in order to realistically increase the level of physical activity in society in the long term and to create efficient patronage of popular and professional sport, which we encourage our cooperating companies, organizations and sport champions to do, which we also realized during the 9th CSR Fair in Warsaw.