Hundreds of kids from all over Poland
at Pho3nix Kids camps and day camps
02.08.2022
Hundreds of kids from all over Poland
at Pho3nix Kids camps and day camps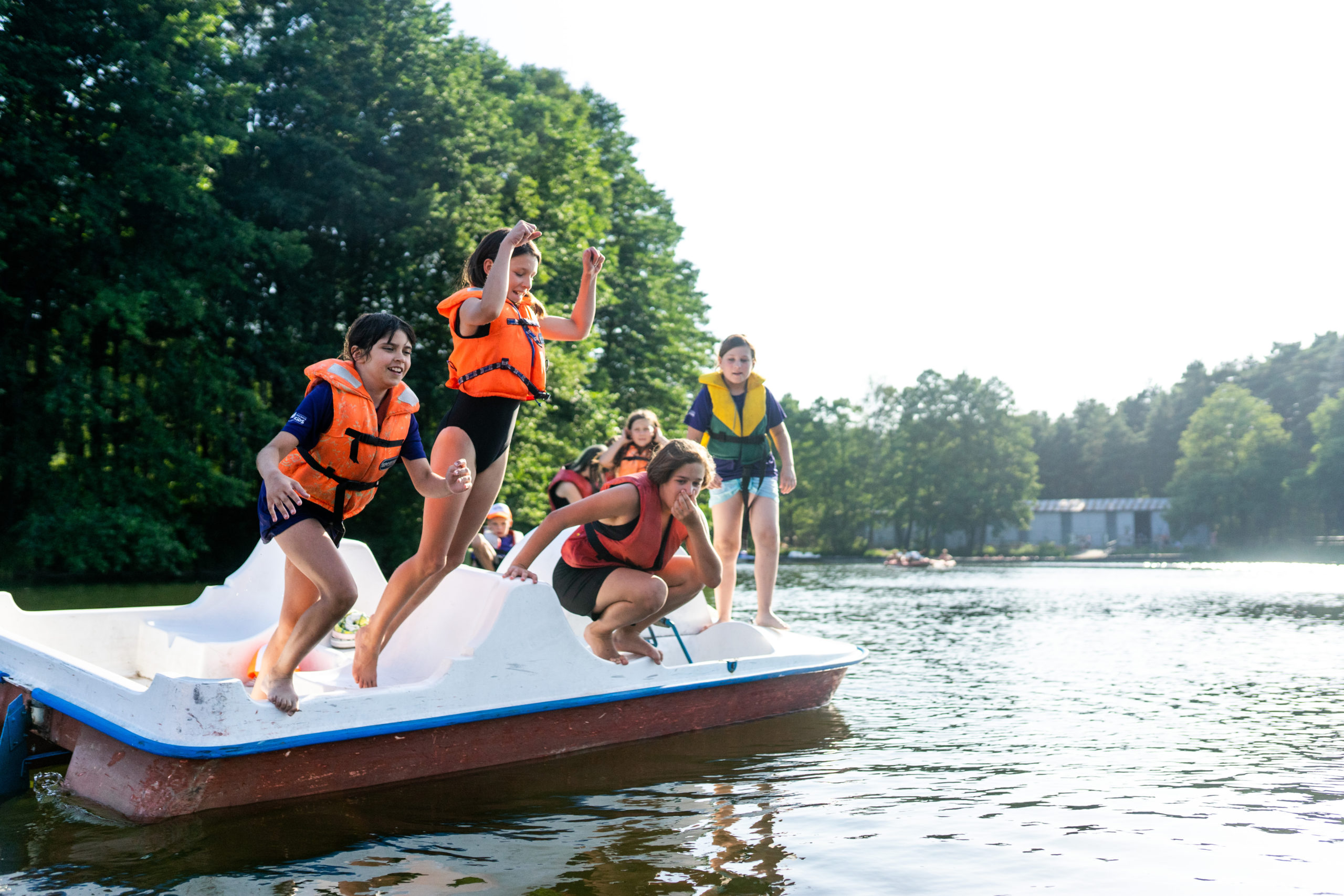 We are proud to once again send hundreds of kids to sports camps and day camps in 12 locations across Poland on behalf of the Pho3nix Foundation.
This year we have organized 4 camp and 20 stationary day camps, which will benefit a total of 420 children selected from 107 schools that have excelled with the highest activity in Pho3nix Kids educational programs coordinated by i-Sport in Poland.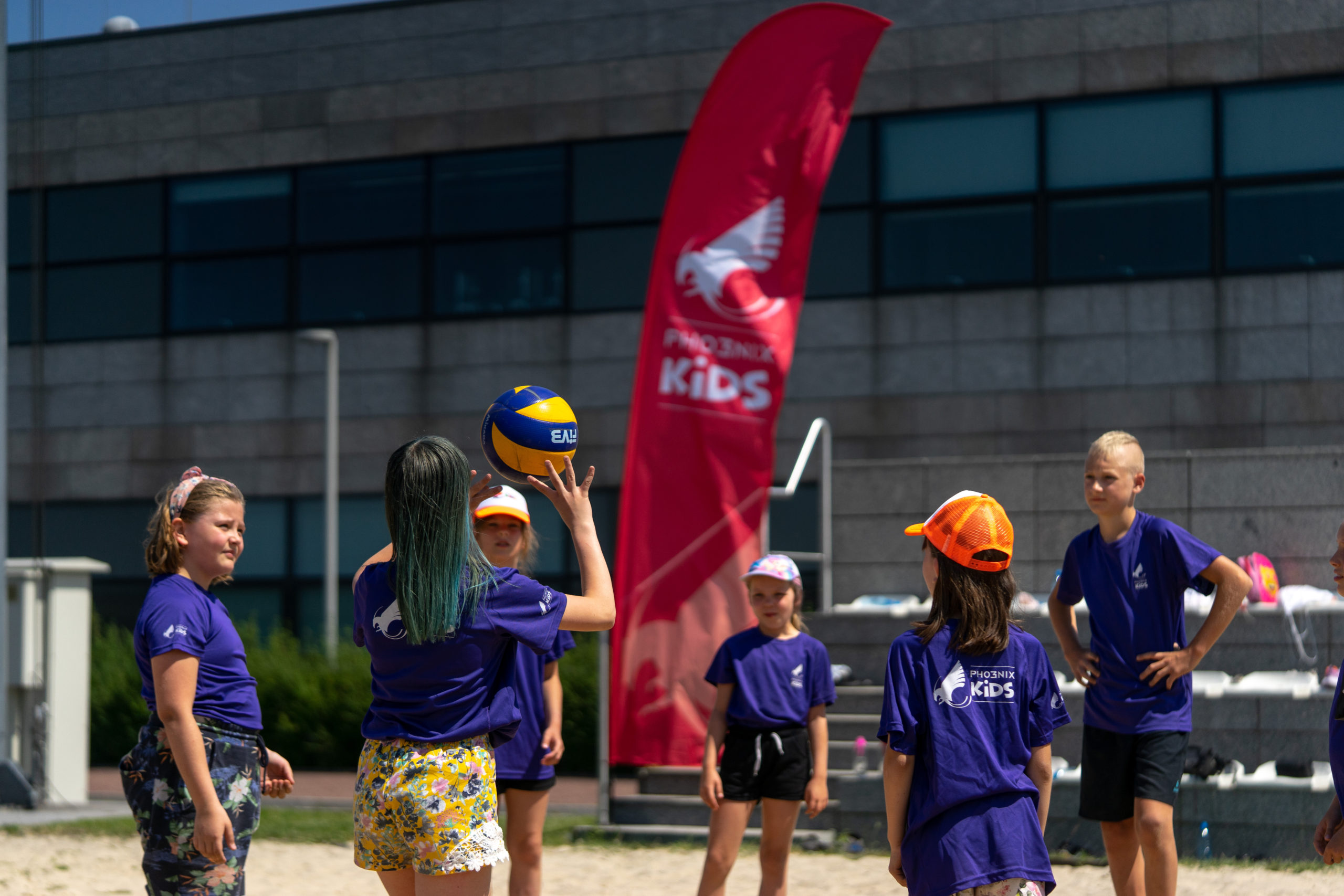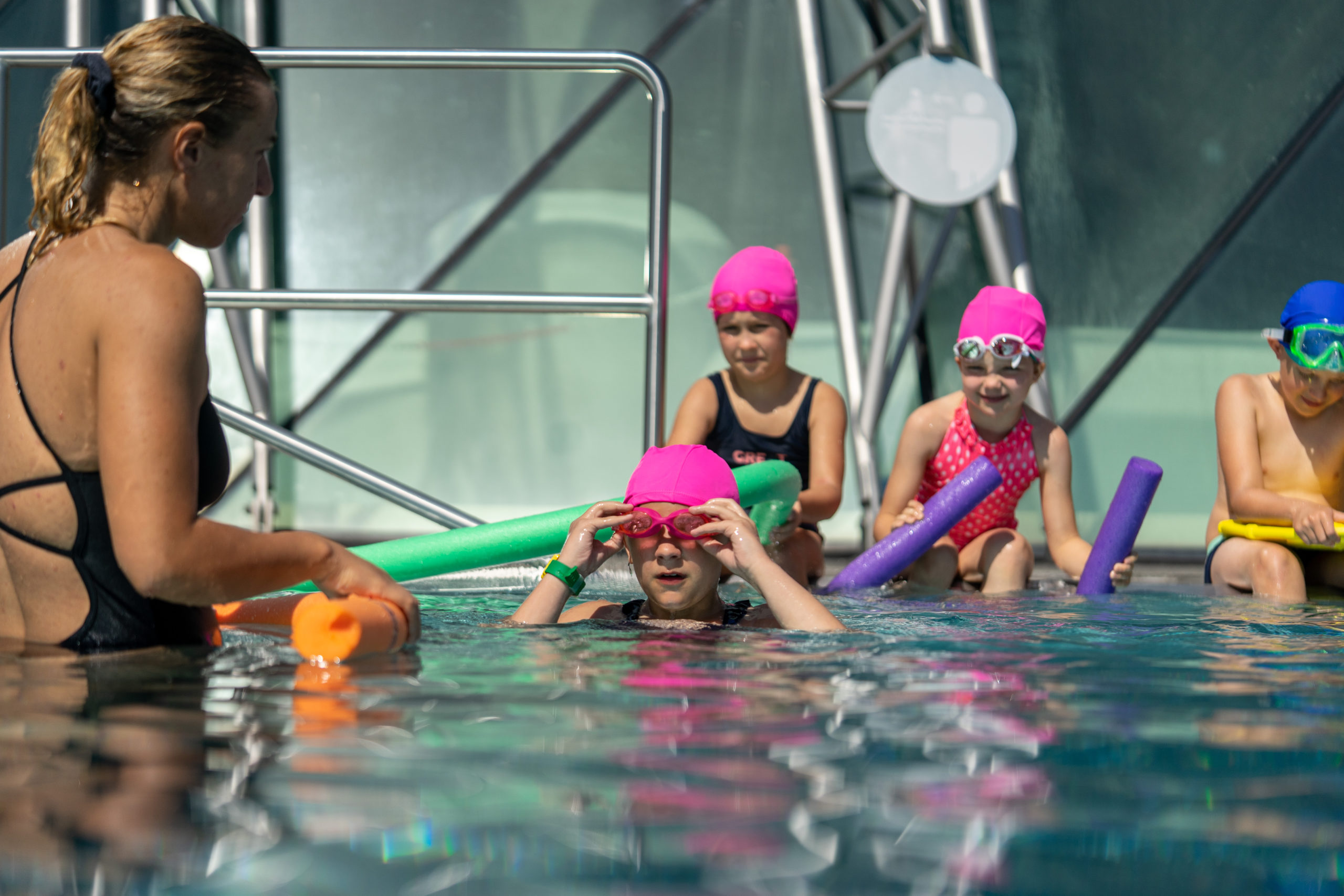 Pho3nix Kids Day Camp is a completely free camp and half day camp for elementary school children
The time spent with the Pho3nix Foundation must be filled with activities and movement, all in the spirit of integration and fair play, but also the value and pure joy that sports brings. As always, we have selected beautiful and well-equipped locations and the best coaches, supervisors and entertainers for our guests. As many as 4 of our instructors are Olympians and 2 are World Championship medalists in swimming. We are sure that 8 hours a day of sports and recreational activities will bring lots of fun, excitement and new skills.
Pho3nix Foundation is a non-profit organization created by Sebastian Kulczyk to promote physical activity among children and young people. The goal of the Foundation is to create a worldwide system of professional assistance for the most talented children, regardless of their place of residence, financial or family situation. The i-Sport agency is responsible for the Foundation's educational activities in Poland.
Pho3nix Kids Camps 2022
in figures
12
locations all over Poland
over
420
participating kids