i-Sport Fitness index at the Minister of Development Funds and Regional Policy
21.03.2023
i-Sport Fitness index at the Minister of Development Funds and Regional Policy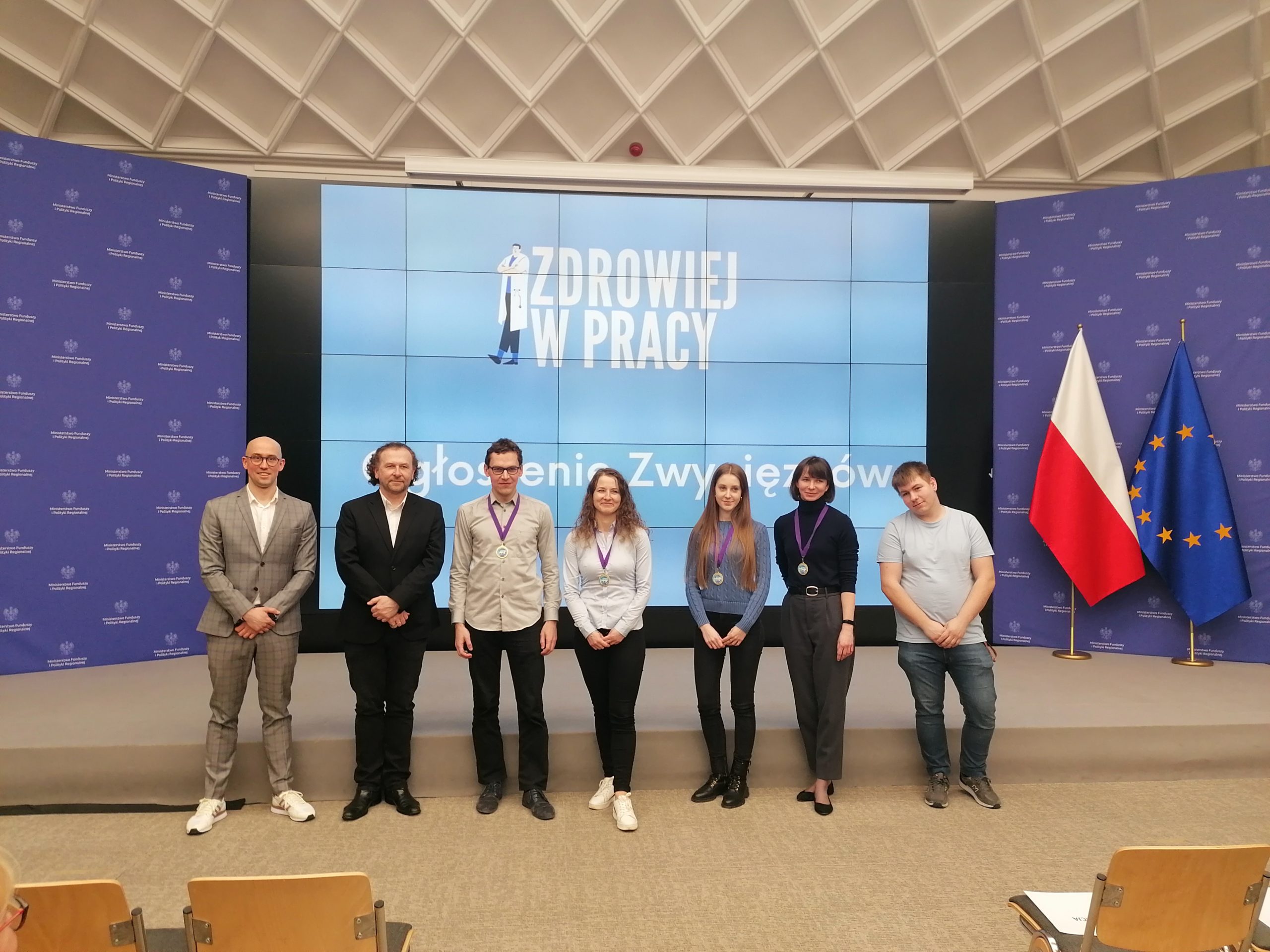 We tested more than 100 employees of the Ministry of Funds and Regional Policy, for whom we created a special physical activity zone consisting of seven stations, each dedicated to a different motor trait.
As part of the i-Sport Fitness Index, employees tested their fitness in the following areas: strength, agility, balance, endurance, jumping ability, speed and flexibility, performing 12 physical exercises.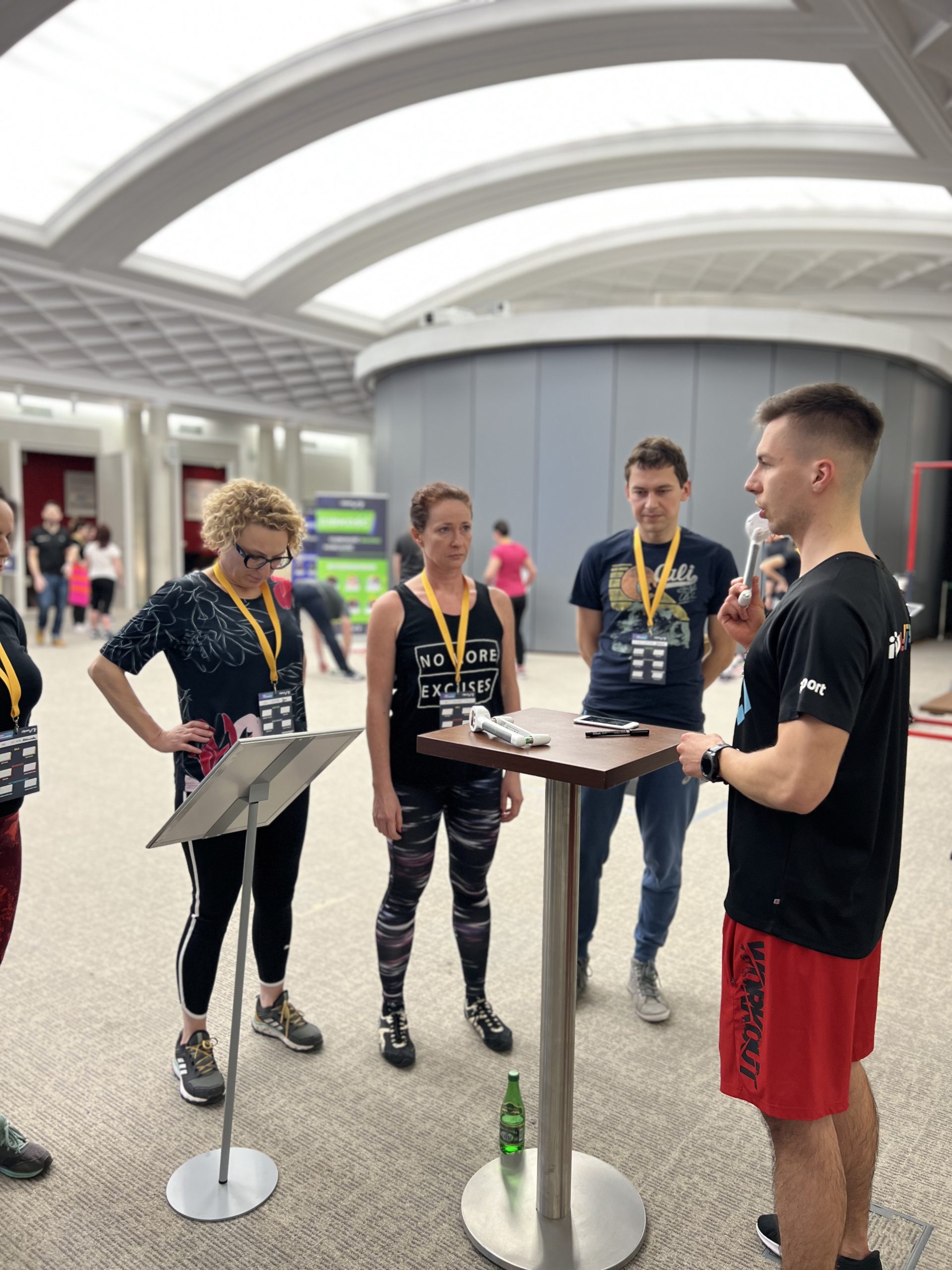 The results achieved were meticulously calculated by our algorithm and presented to each participant in the form of an individual employee report. The report includes an indicator of current physical fitness, information on strengths and weaknesses and leading motor characteristics
Ministry employees also received recommendations for sports for which they have a natural aptitude, as well as recommendations for physical exercises for daily practice.
The whole process was complemented by a team of experts, an orthopedist and physiotherapists, who provided ongoing individual consultations. A station for professional selection of running shoes was very popular. Thanks to this event, employees not only took part in sports integration, but also gained valuable information about their physical fitness and preventive health care.
The i-Sport Fitness Index is an ideal solution for sports integration of employees combined with reliable information for the company about the fitness level of the team and individuals.
Contact us and learn more about organizing an i-Sport Fitness Index at your company!